COMIC DISTRICT AT OZ COMIC-CON​
The Comic District is the hub for every comic fan. This is a great spot to meet your favourite artists, chat with other fans, discuss your favourite titles, check out new and rare titles on offer and learn more about comics. 
Thanks to KINGS COMICS, we've got bean bags, a fantastic range of comics and a giant comic cover for selfies – so drop by, pick up a comic and chill! Take a break from the hustle and bustle of the show floor to appreciate comics.
We have stages dedicated to awesome comics and art themed content. Whether you're after live sketched artwork, discussions on hot topics in the comics industry or learning how to get involved with the industry, Oz Comic-Con has the comic content for you!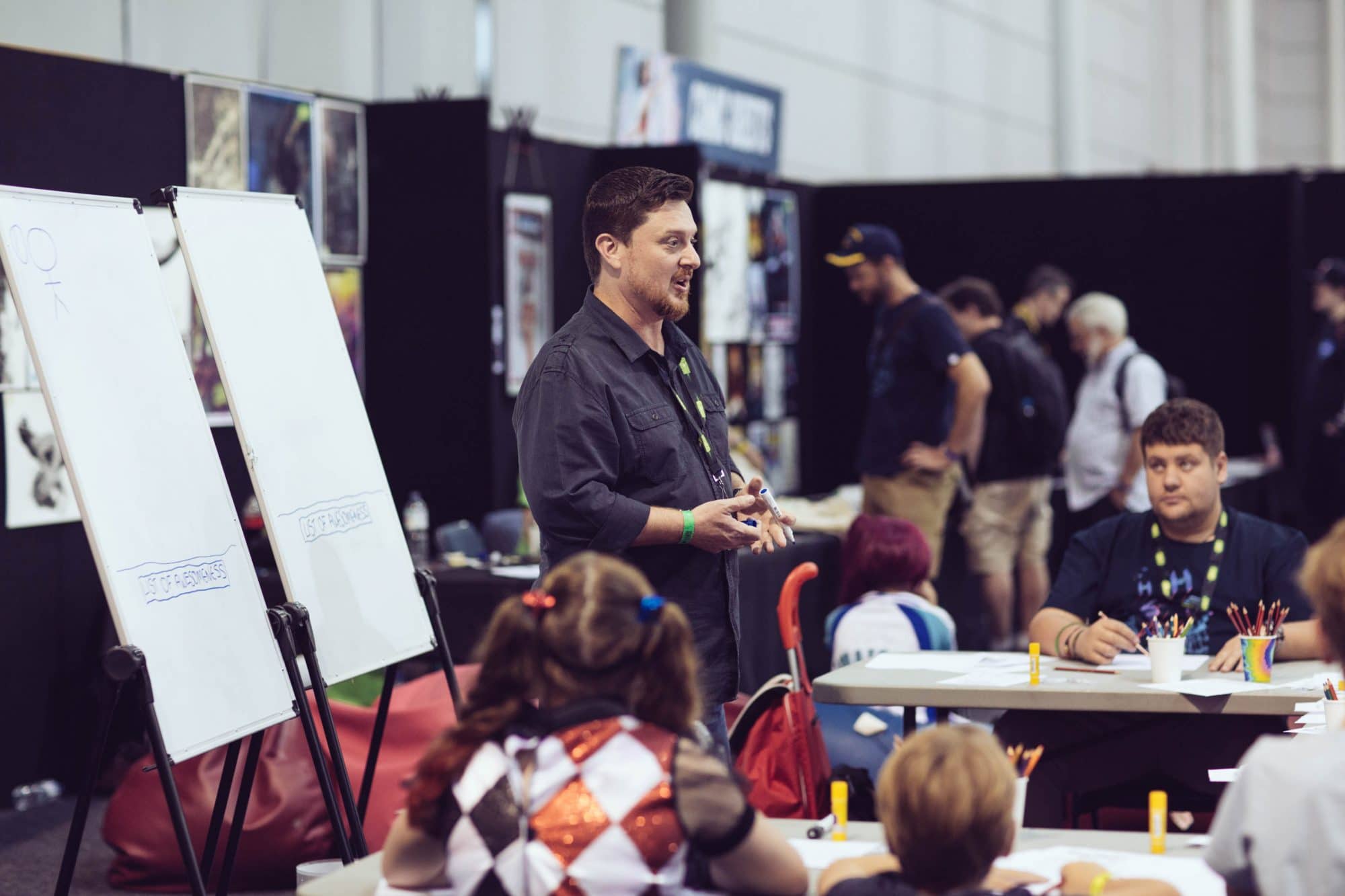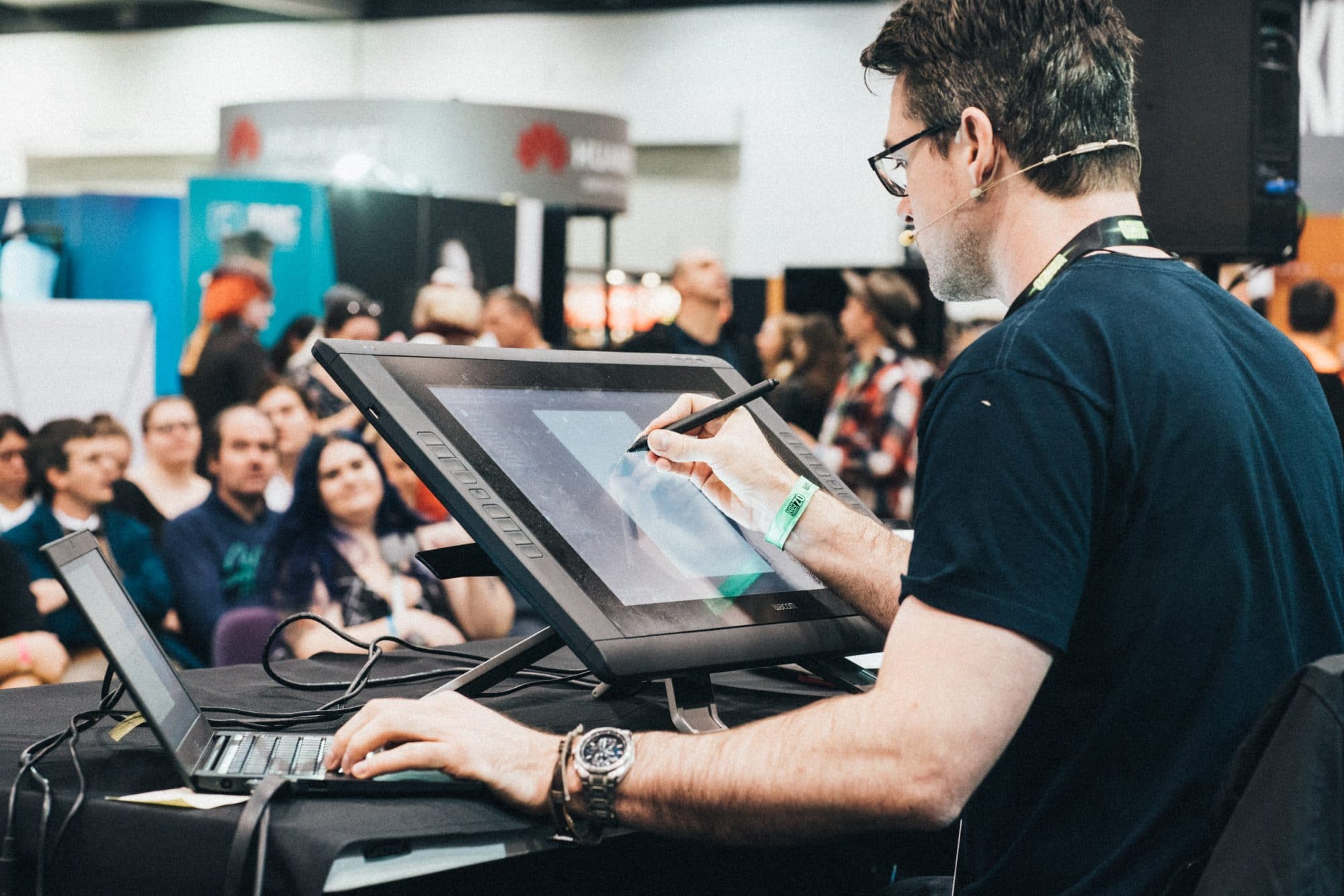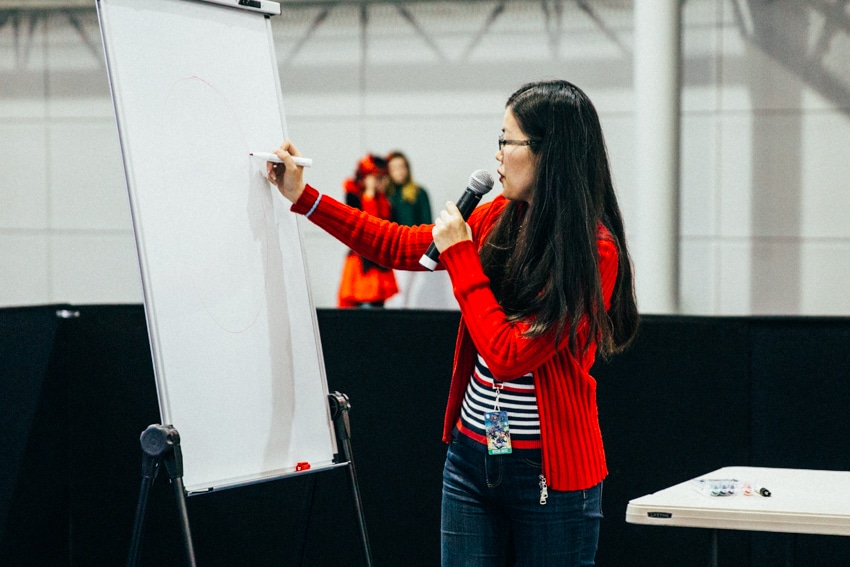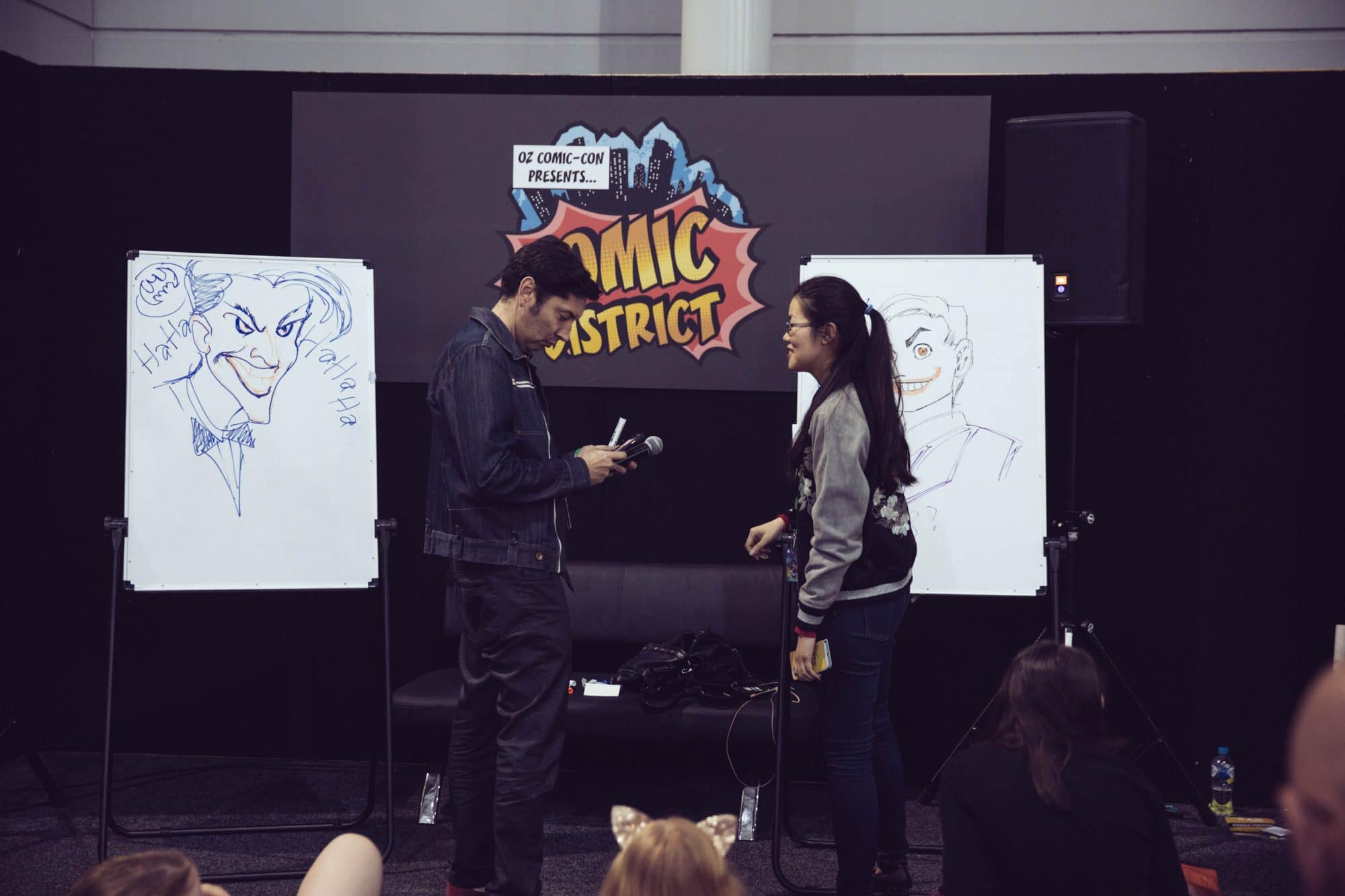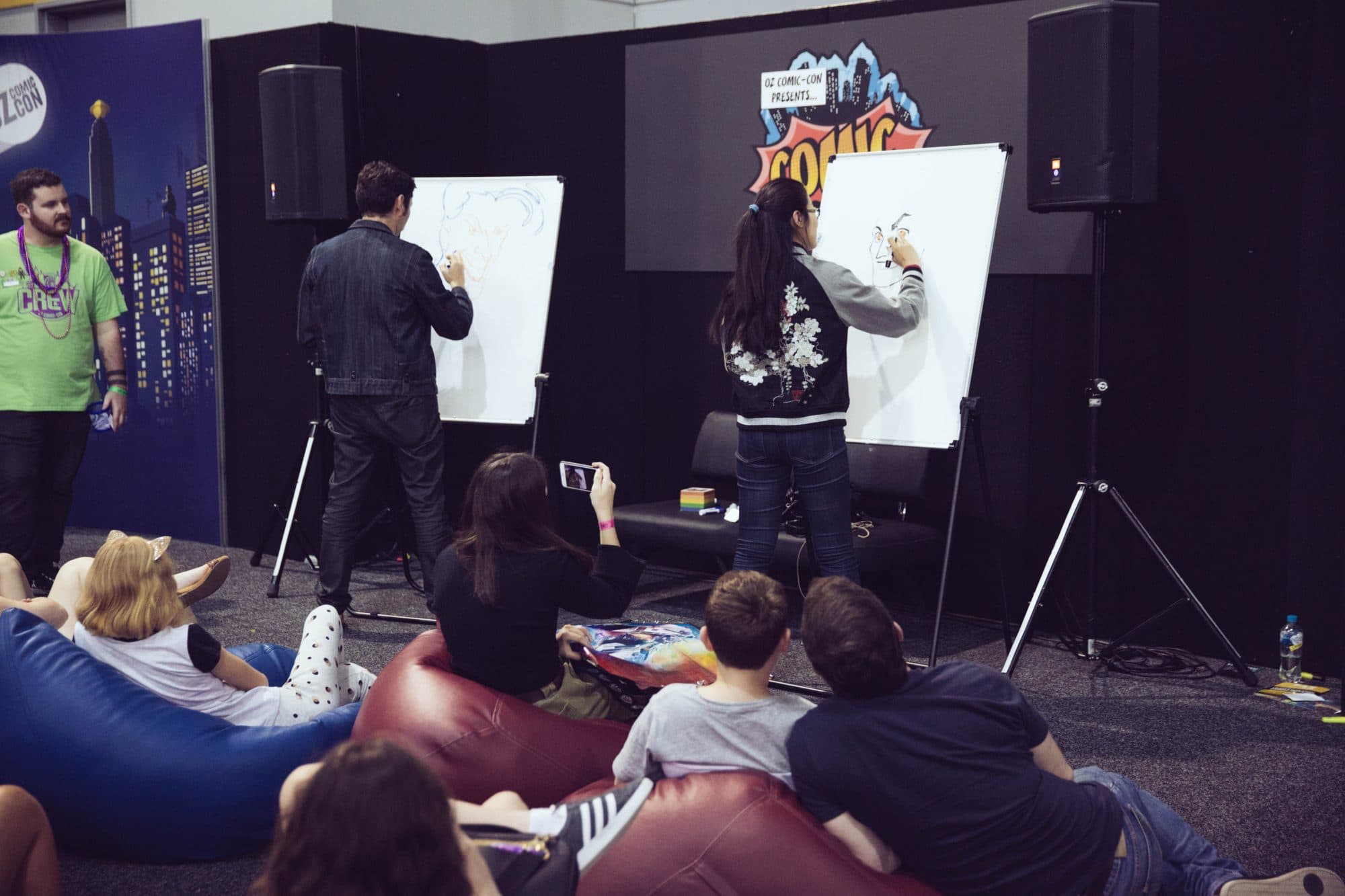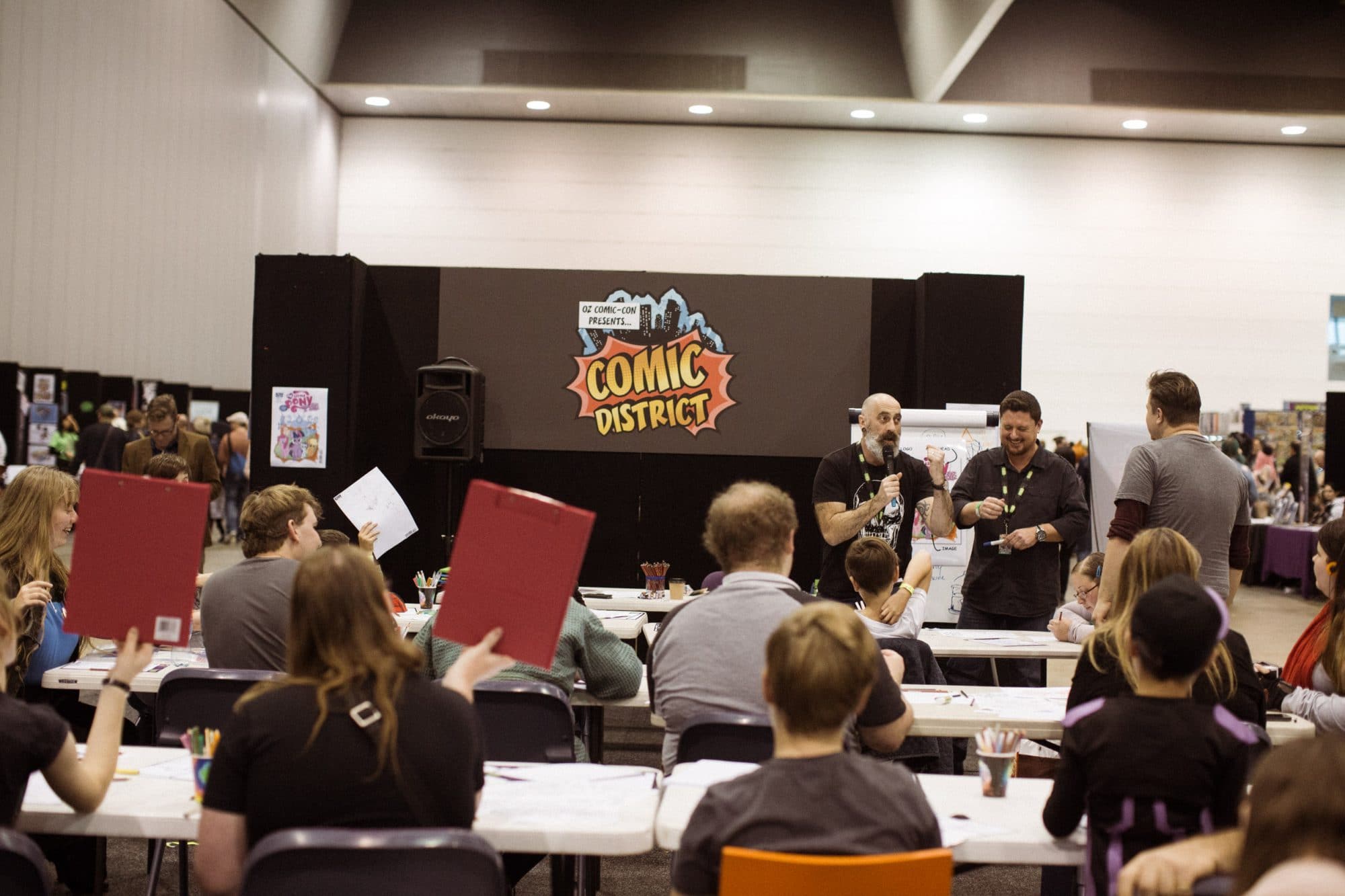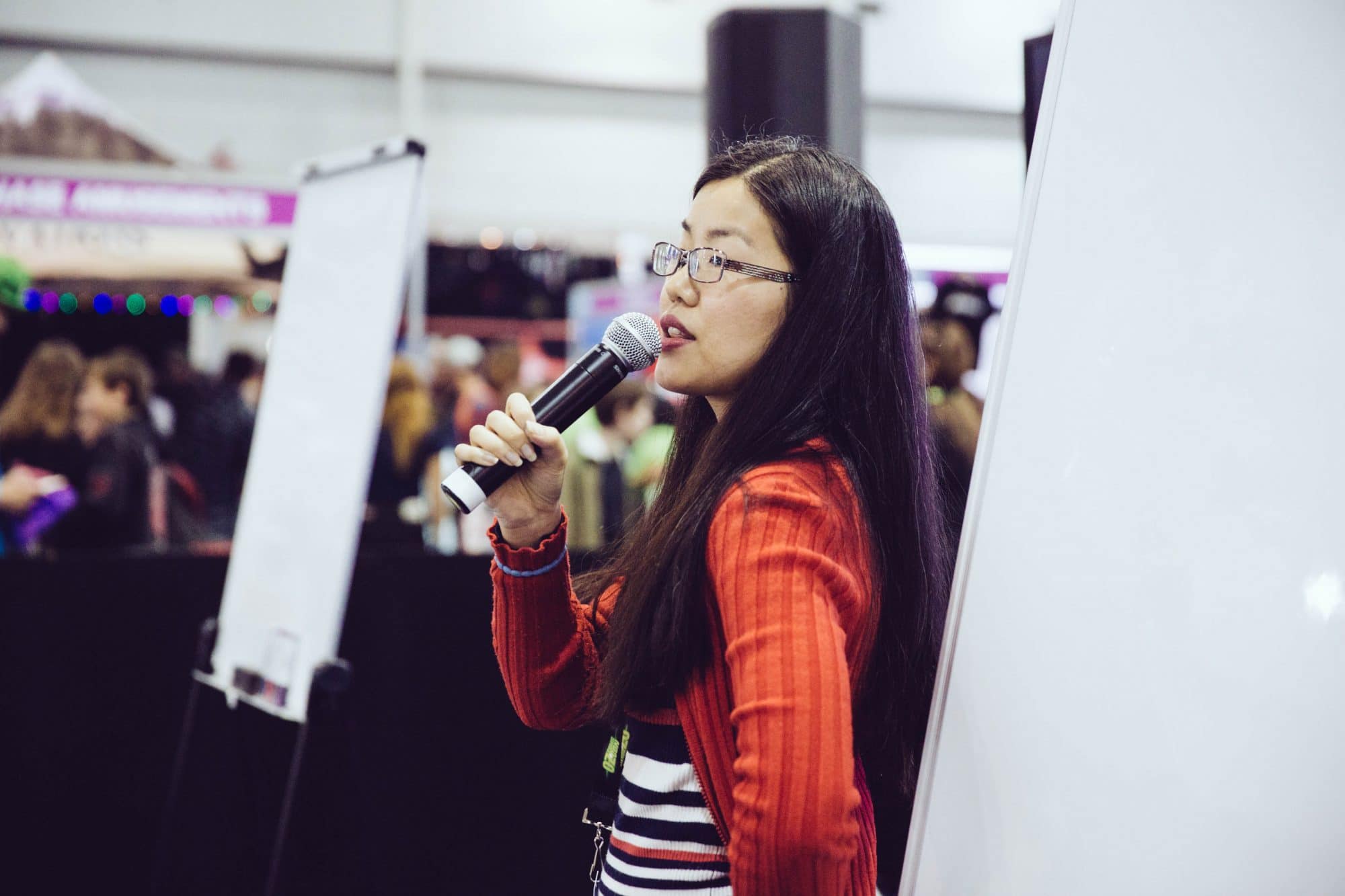 Ever wanted to learn what goes into creating your very own comic? Would you like to learn from an industry professional? LOOK NO FURTHER! We've got a range of workshops in every city to cater to your creative desires for both kids and adults. Check back closer to the day to see the full schedule of events!
Now's your chance to ask the experts about how to progress and become a writer or artist yourself within the Australian comics industry! There is a range of sessions to keep you interested from portfolio reviews to tips and tricks for getting into the industry. Be sure to stop by and join the conversation!
Our epic colouring wall returns to Comic District for 2020. For all you colouring addicts out there, it's time for you to scratch that itch to leave your mark!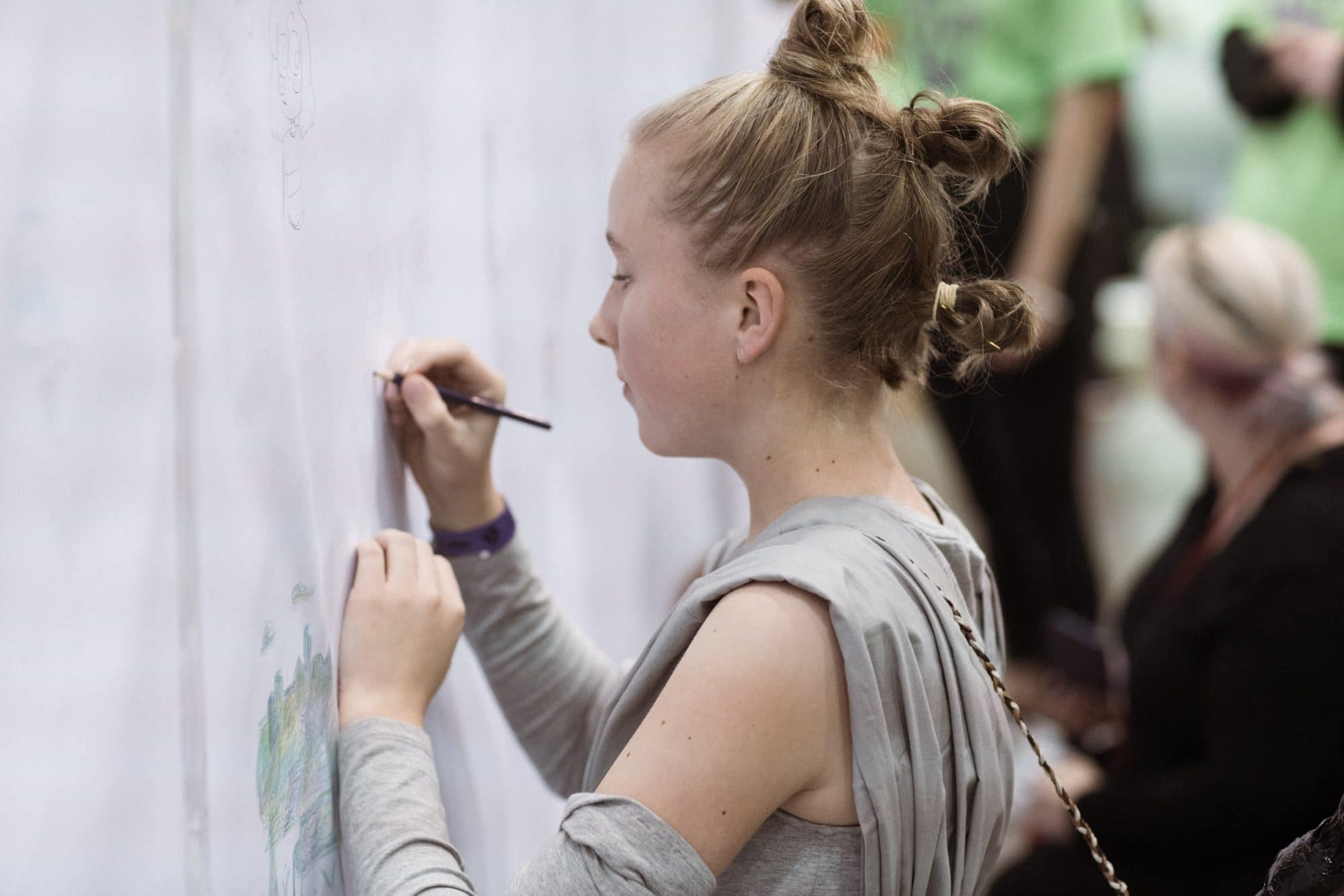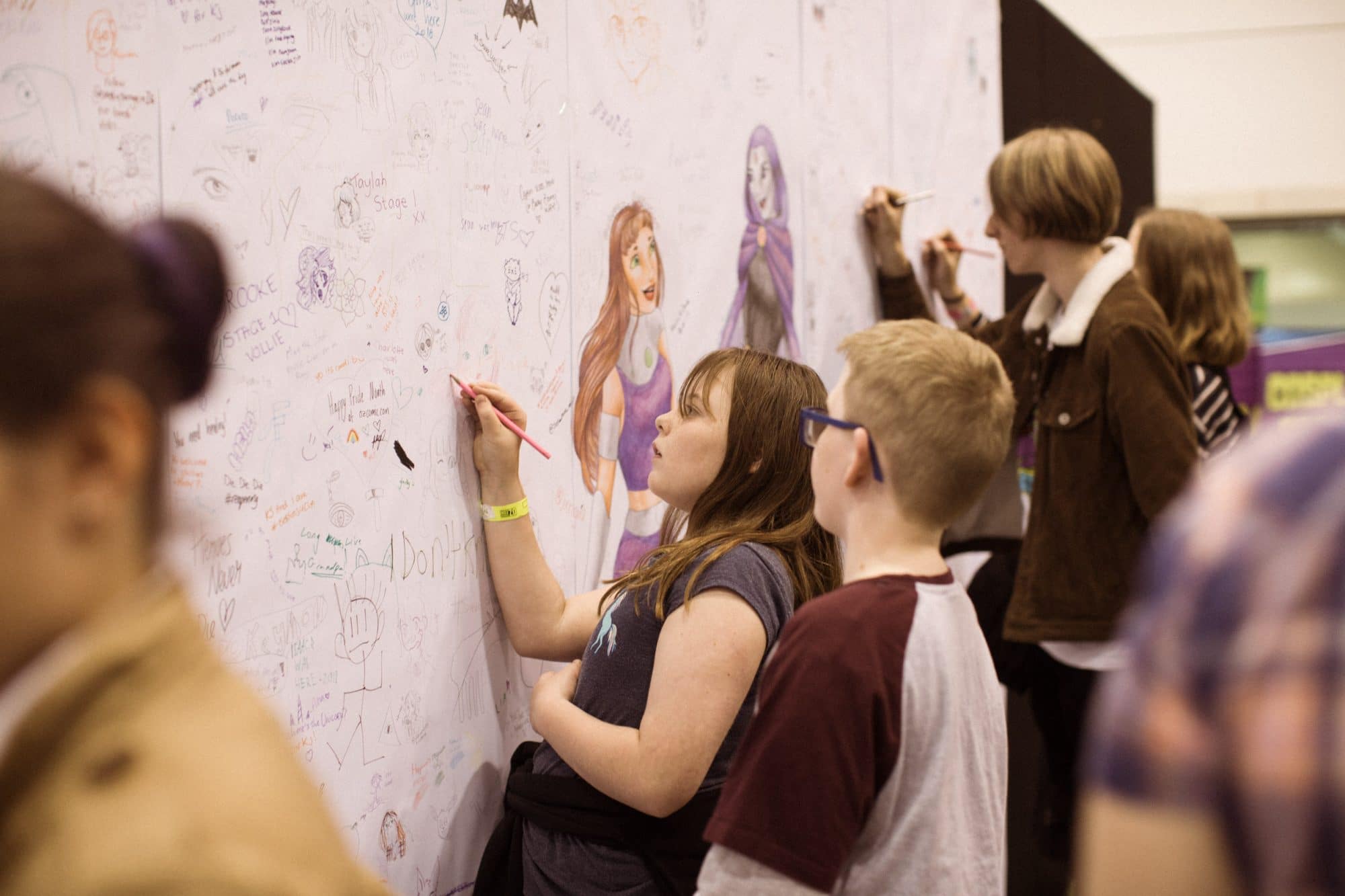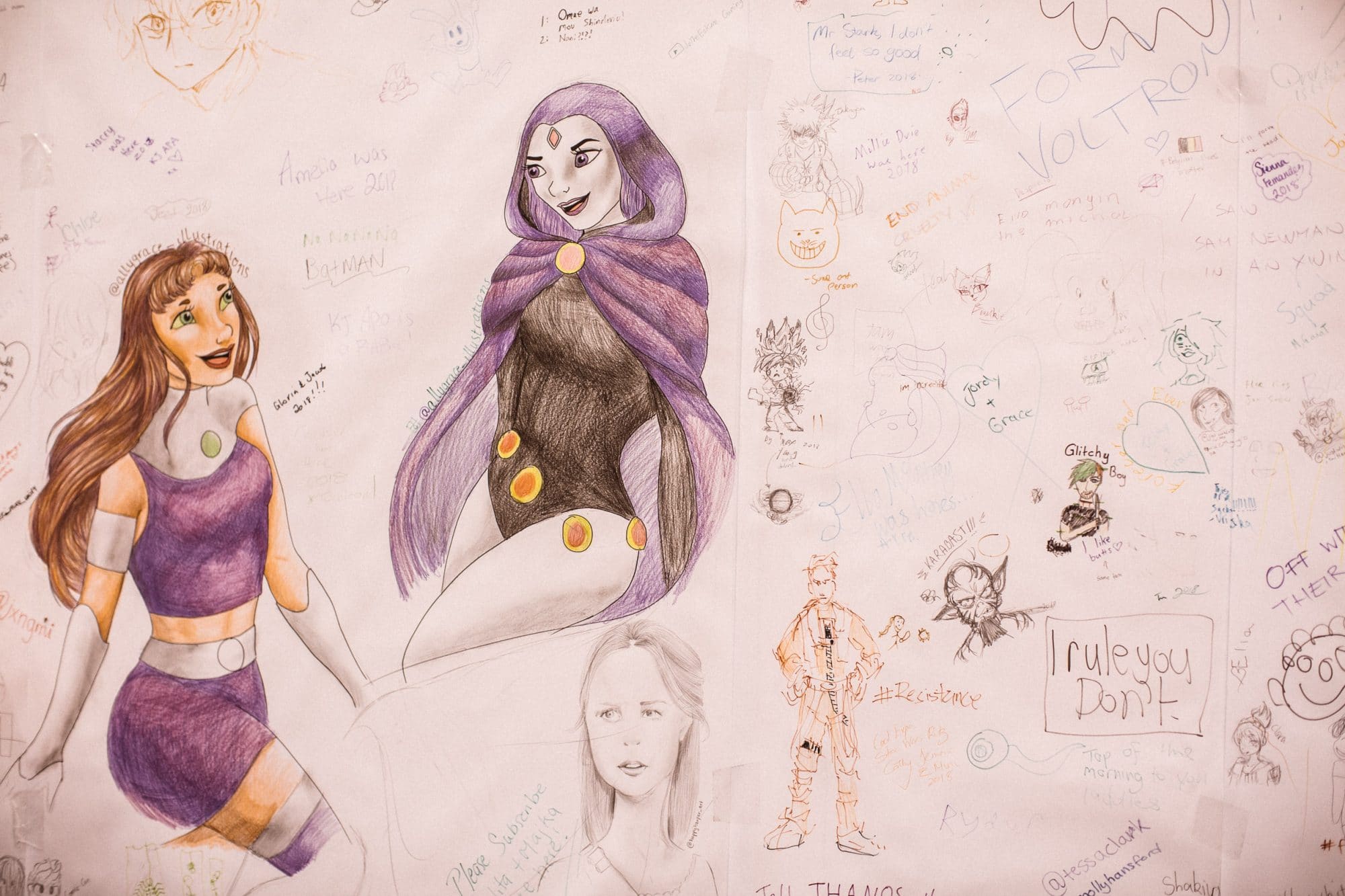 MEET COMIC GUESTS in artist alley!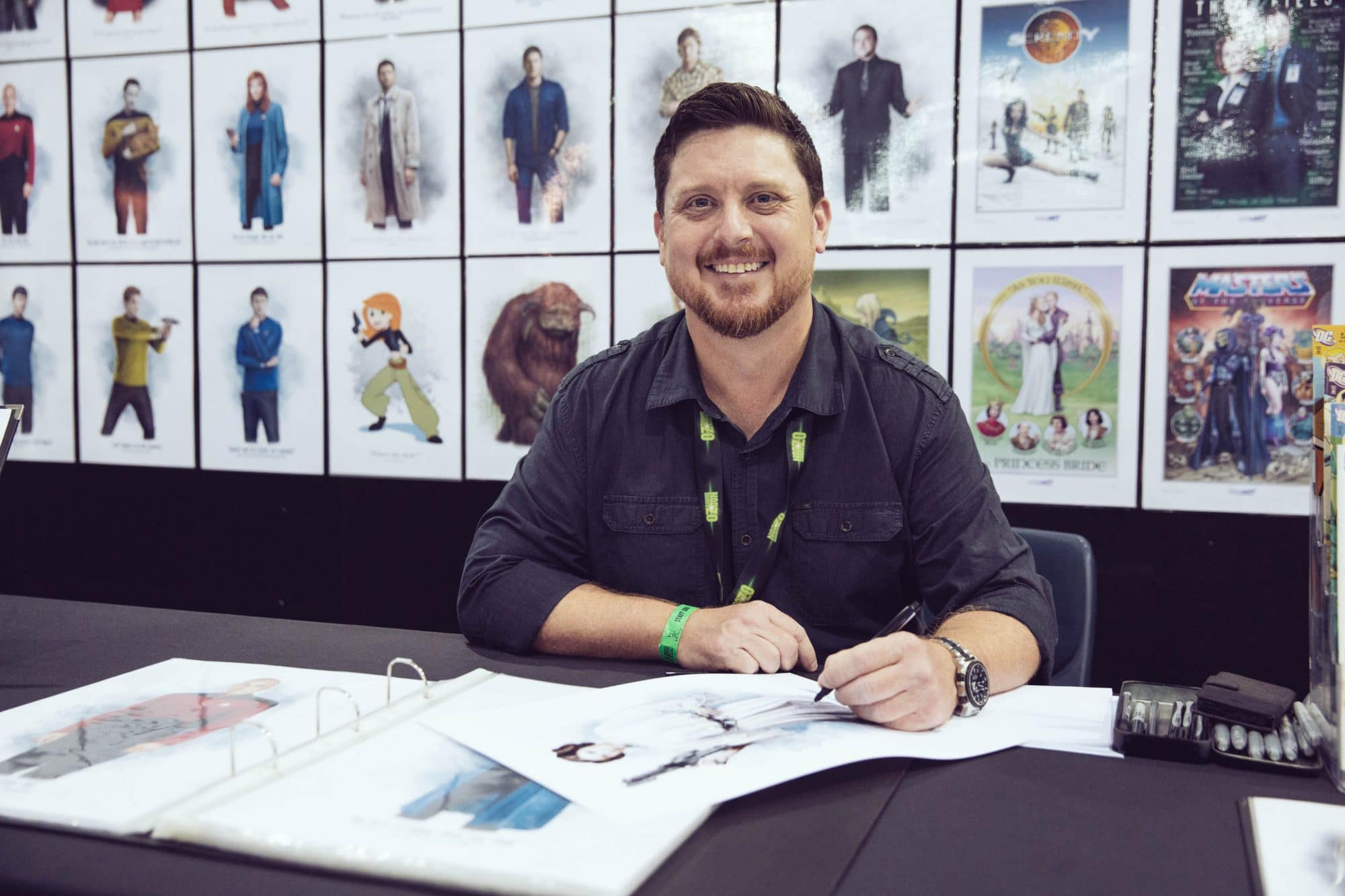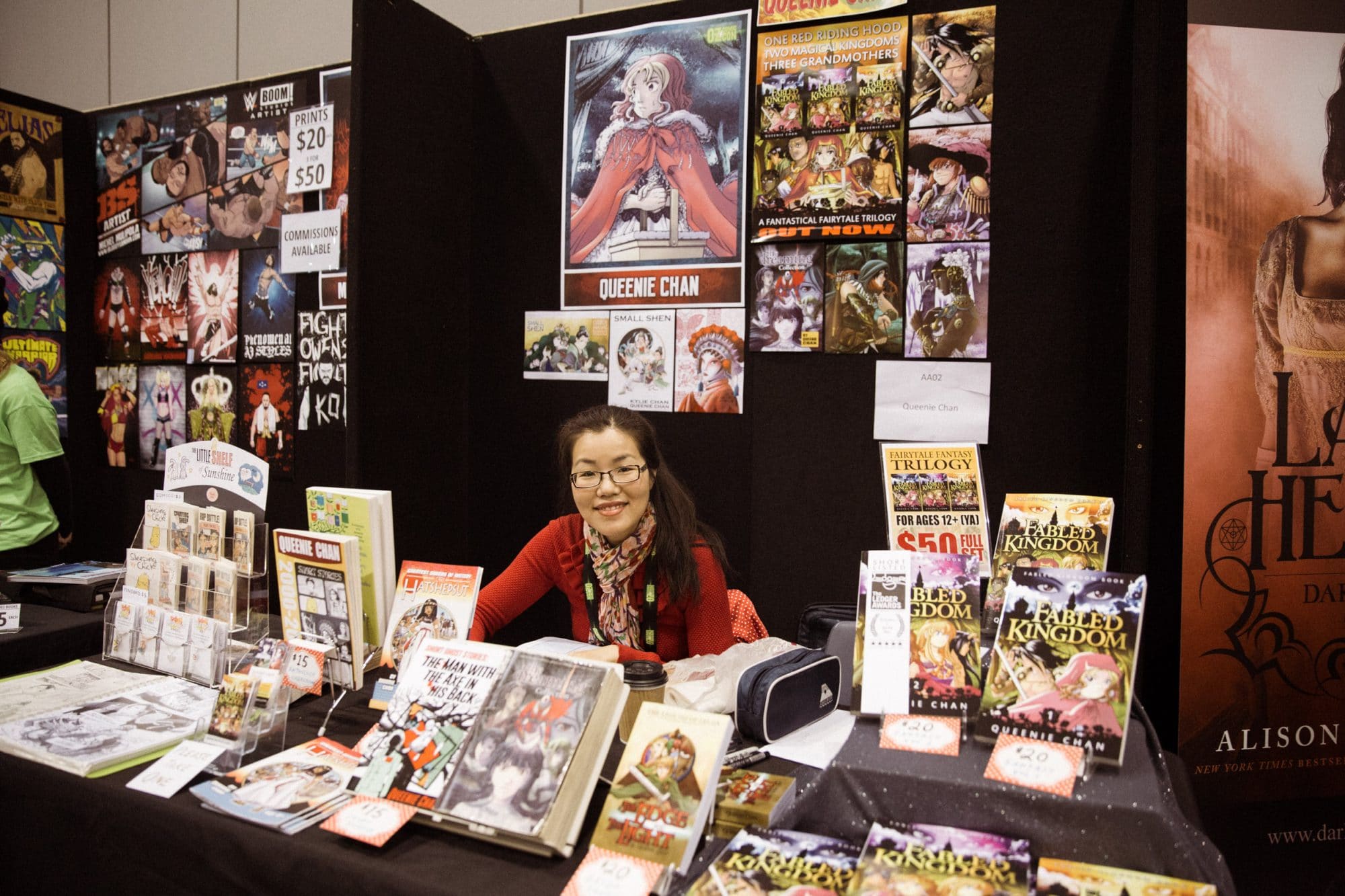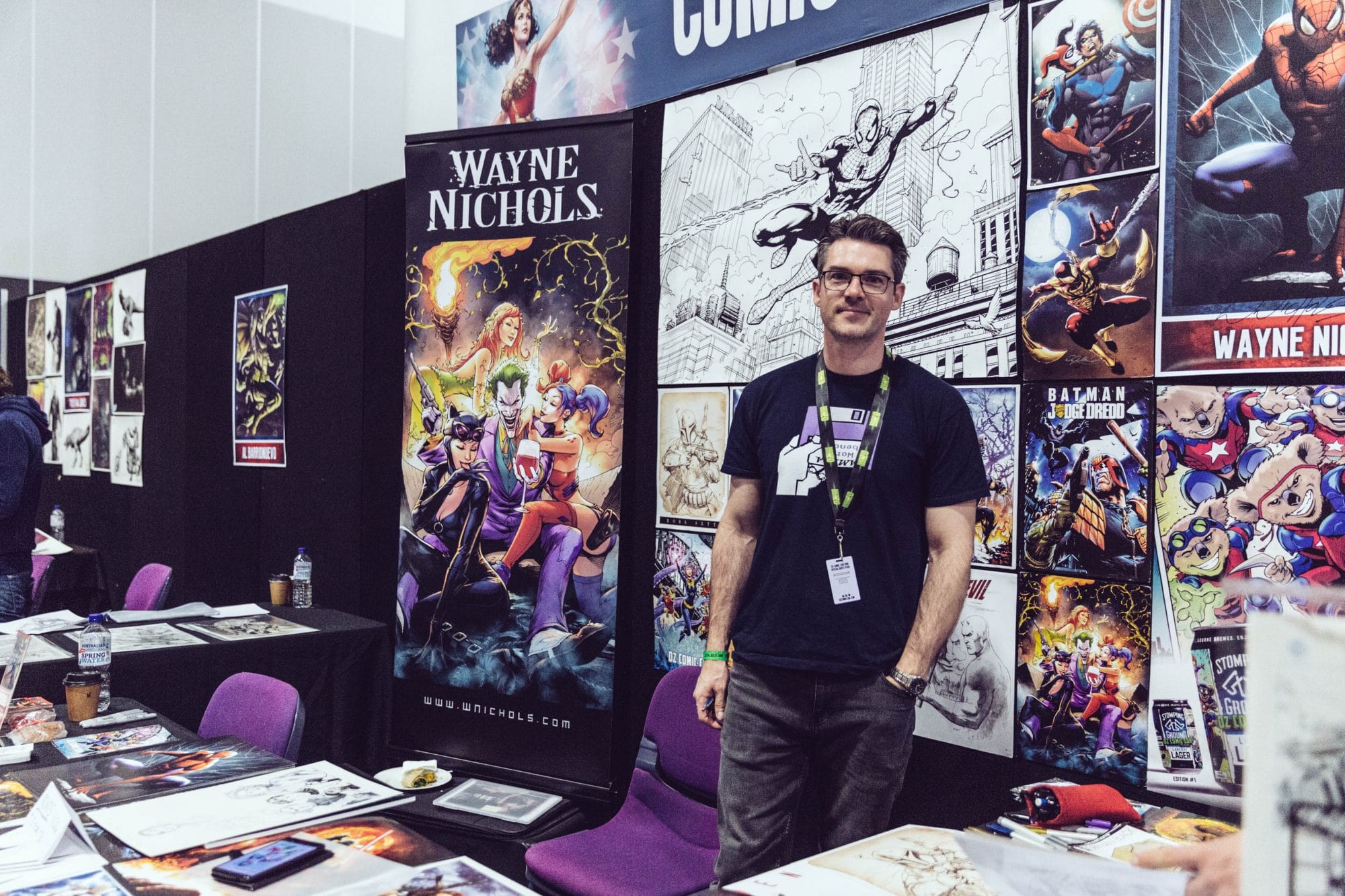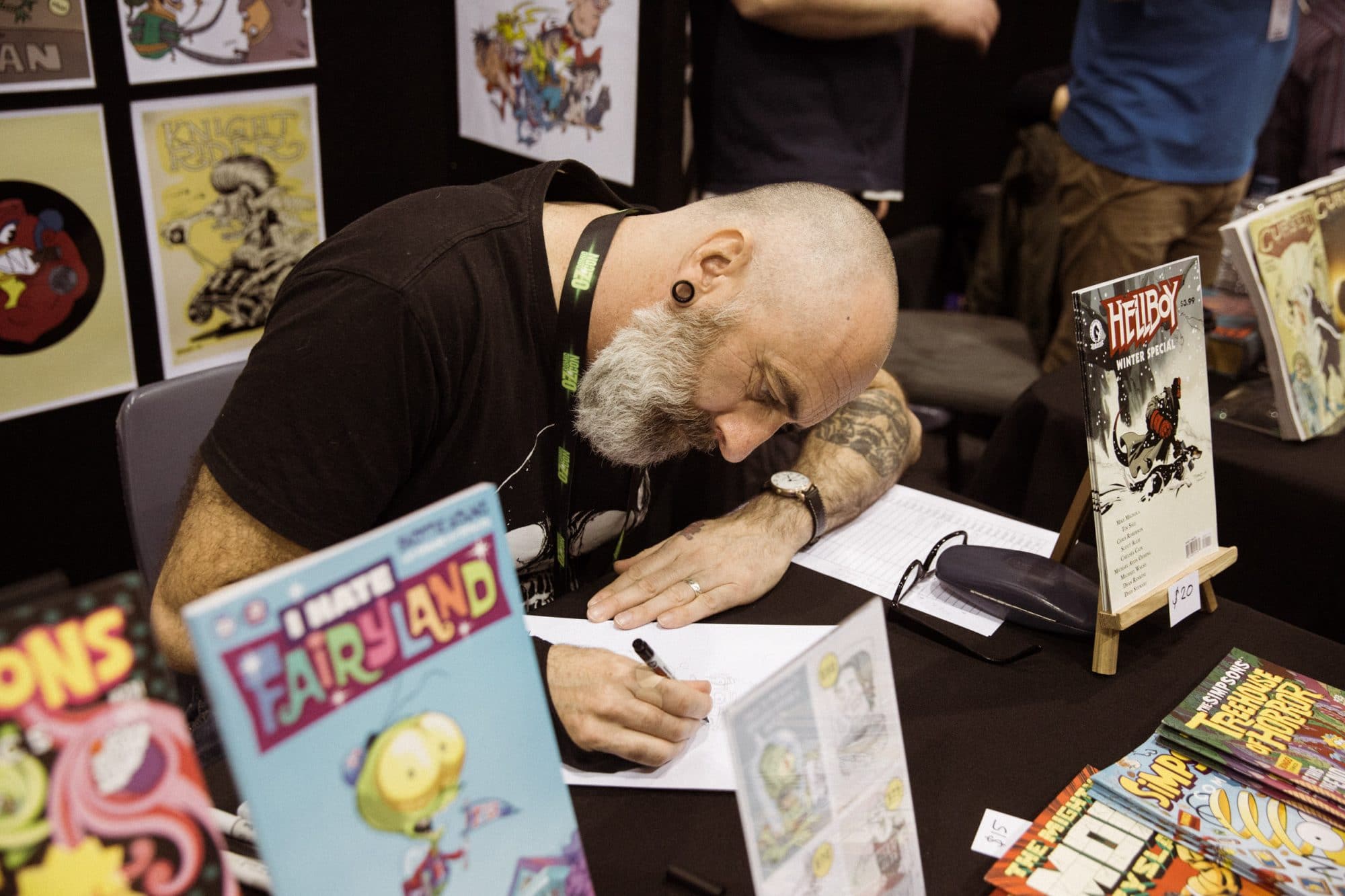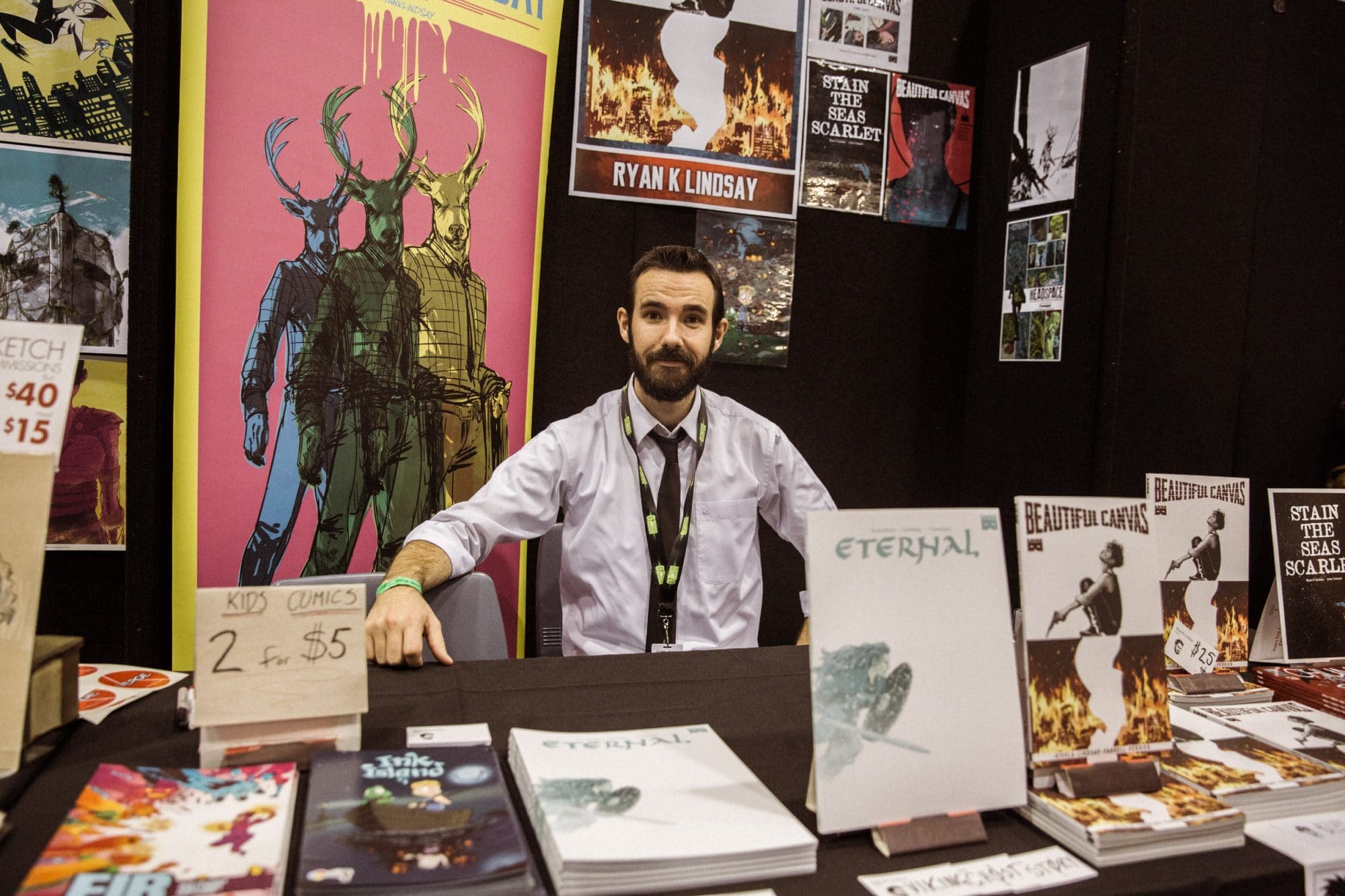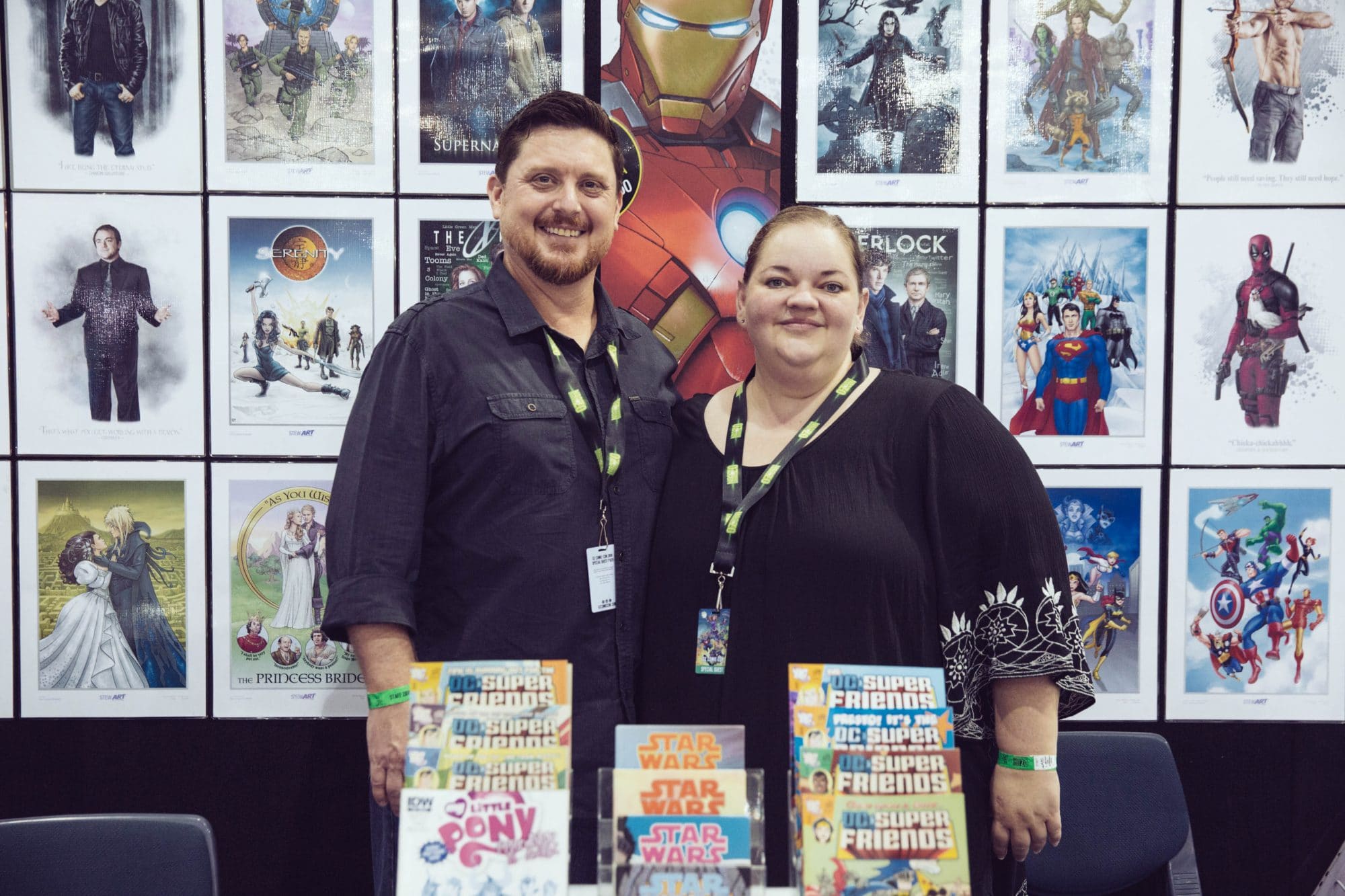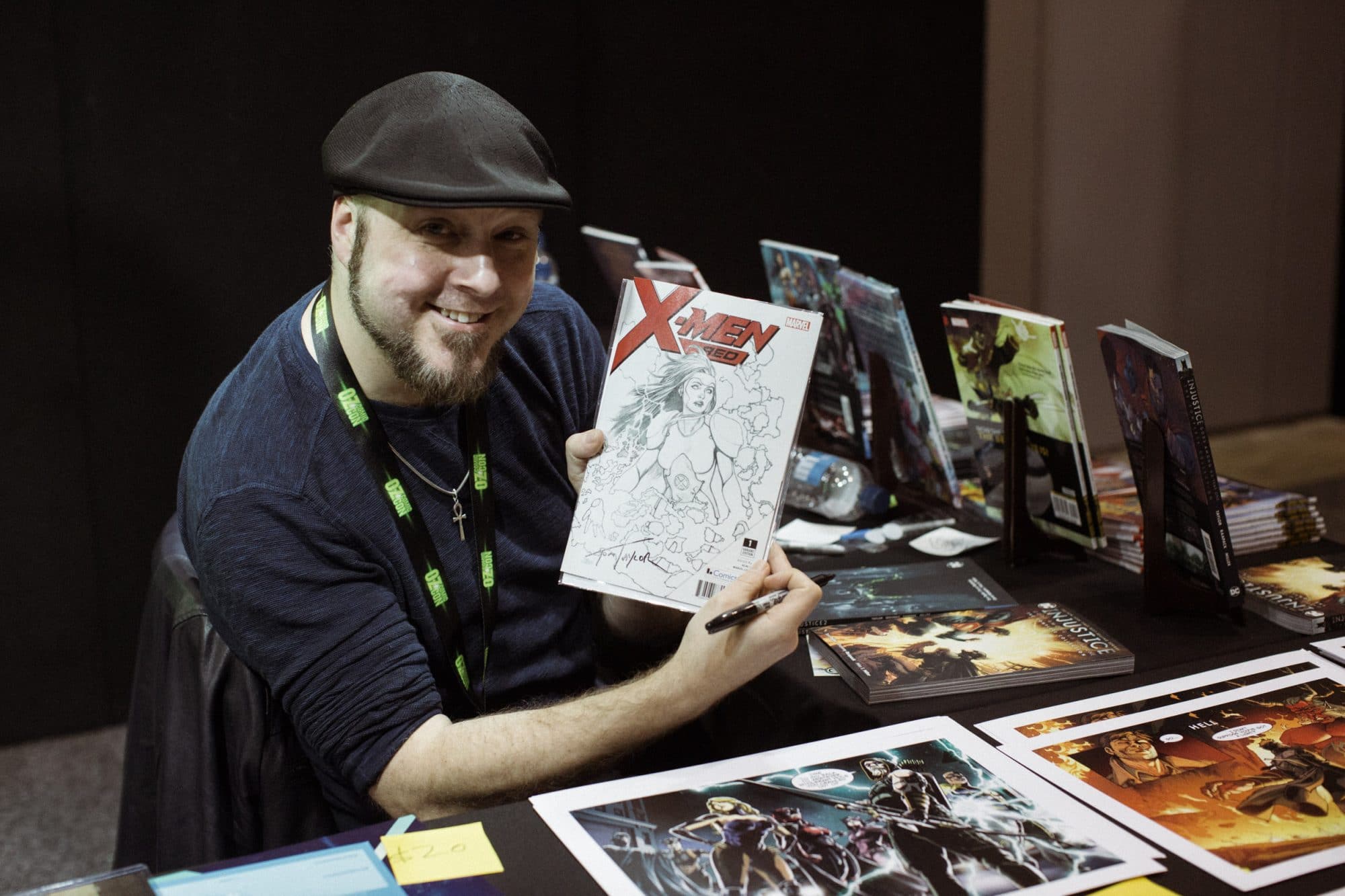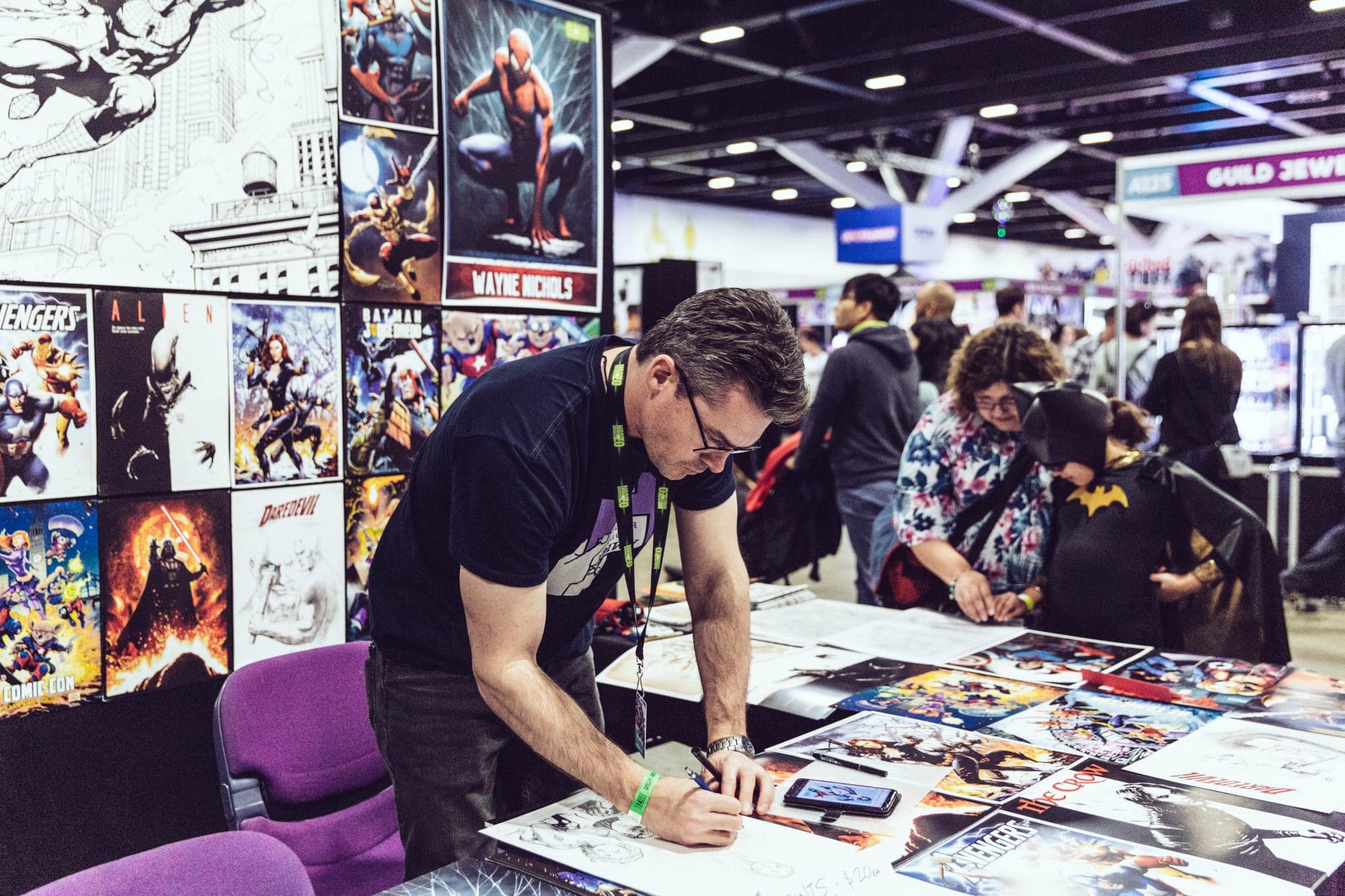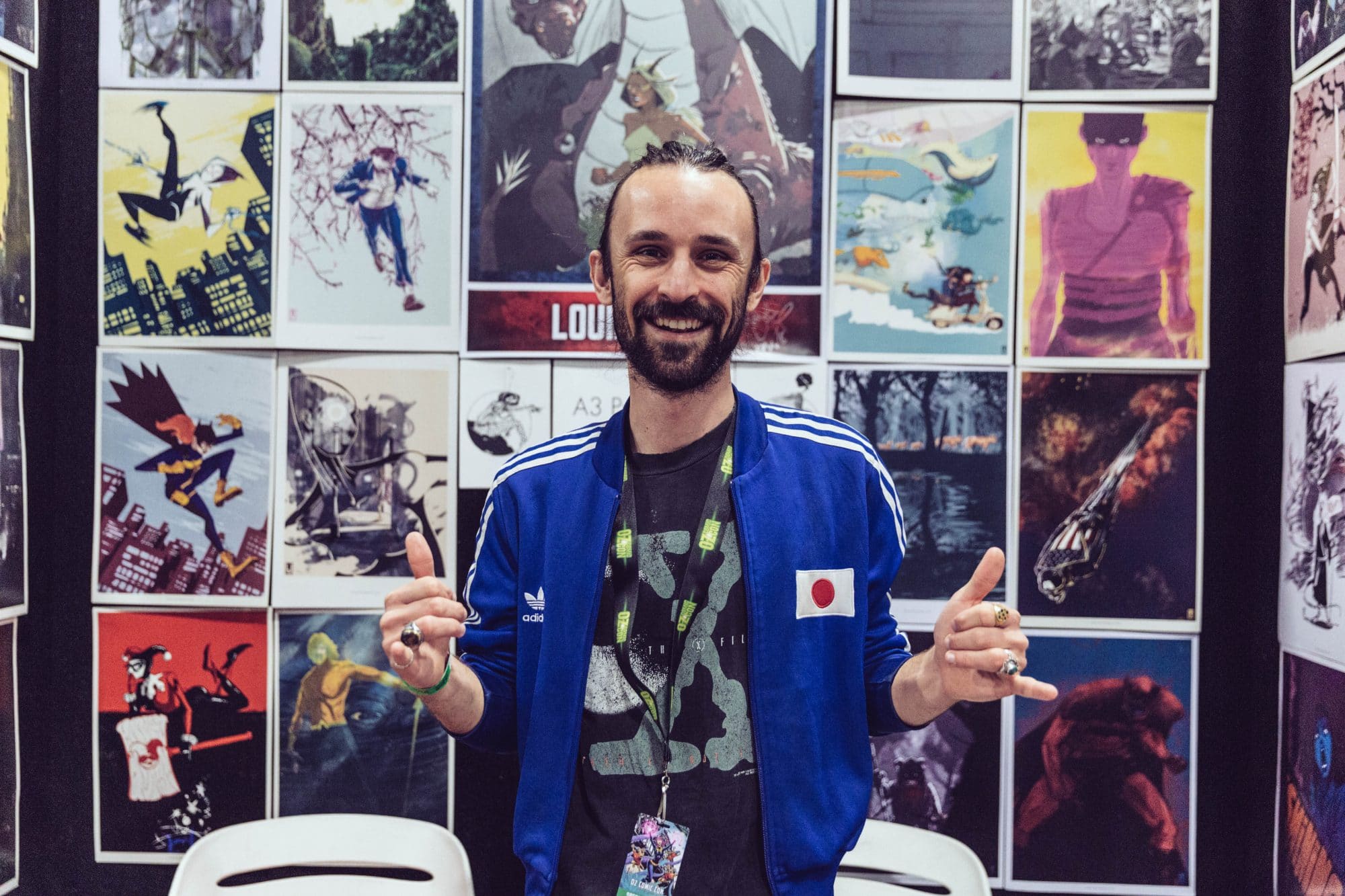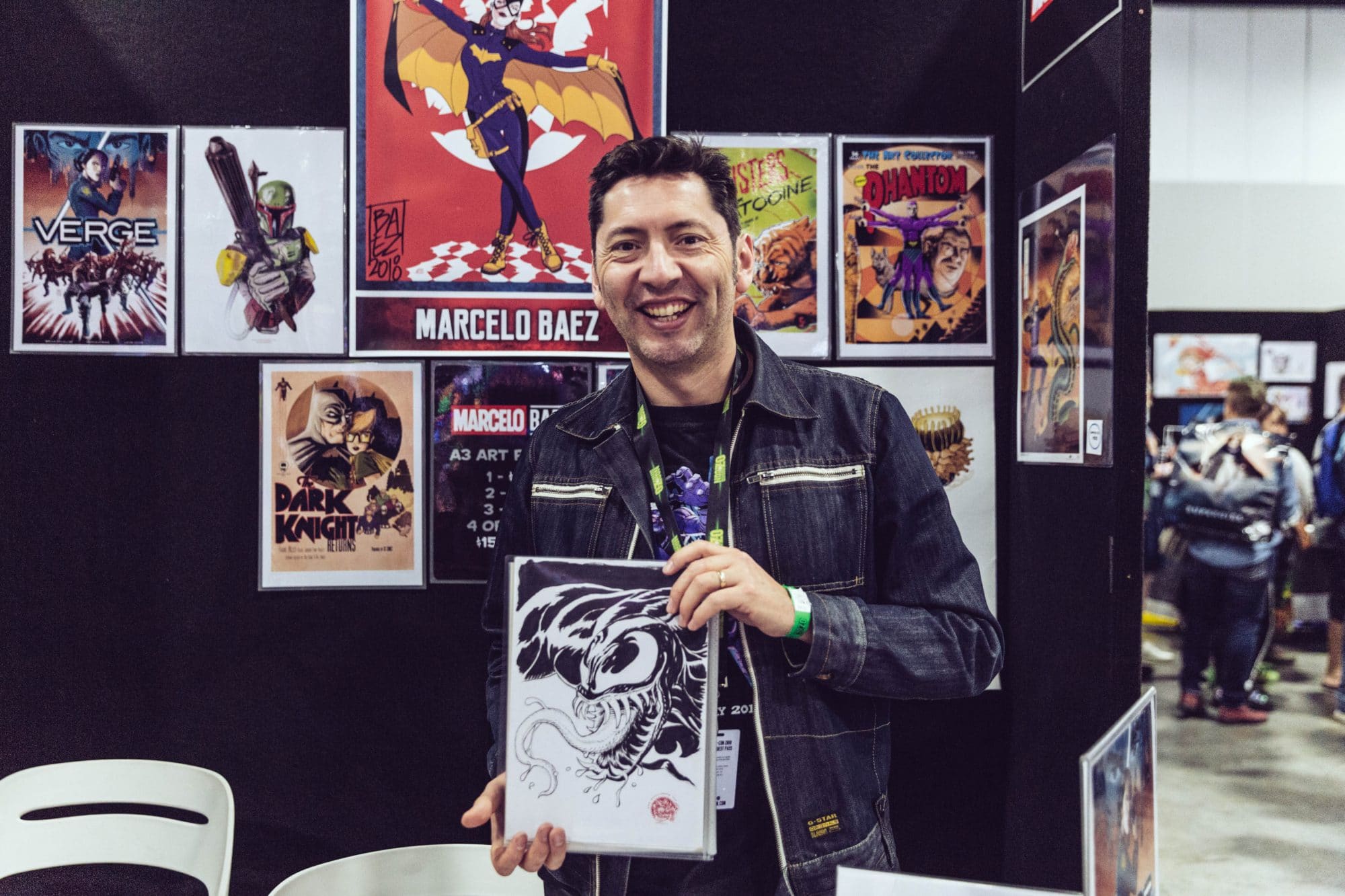 LATEST COMICS NEWS - Oz Comic-Con 2020