Please keep in mind that all activities listed requires parental supervision and cannot be left alone in these areas.
This space is designed for kids and their parents to undertake activities together from colouring in to super hero training you'll be sure to find something to entertain the little ones over the weekend!
Has your kid ever wanted to be a caped crusader? We've got some special training to help them live out their dreams in the family room. We have some activities especially designed for kids in the family room and after they've completed them they can collect their official super hero ID card. Just stop by the Family Room to take part.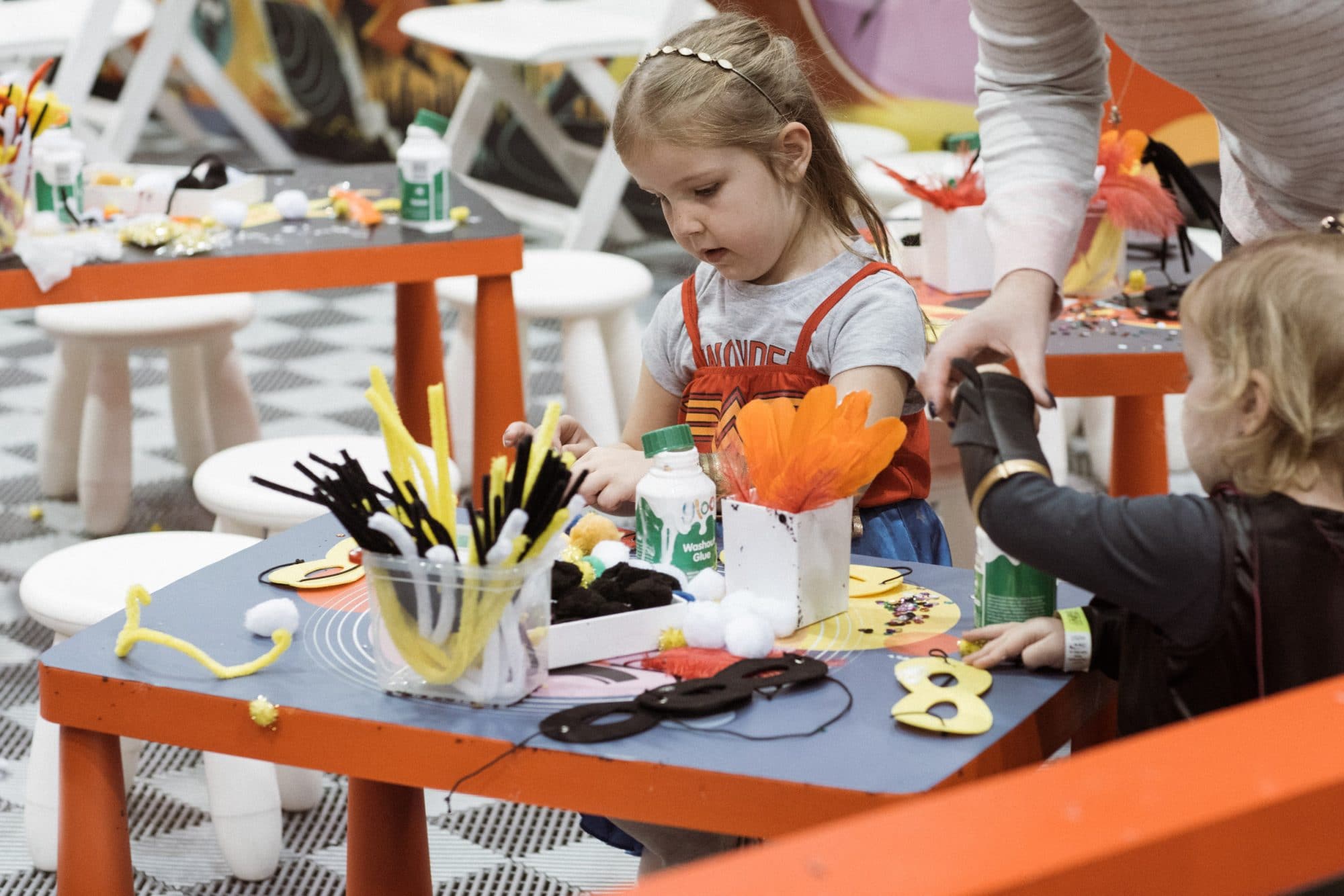 The kids cosplay parade is a great way for our littlest cosplayers to get into the cosplay spirit! Once the parade begins, kids can go on stage either on their own, in a group or for those who are either too little or too shy, with a guardian.The Kids Cosplay parade requires you to sign up at Cosplay Central before 12:00pm on Sunday. There are limited spaces available and you'll also be required to be at marshalling 30 minutes prior to the event start. This varies at every show so be sure to keep an eye on the schedule to make sure you don't miss the event. To find a full list of cosplay events visit our Cosplay page.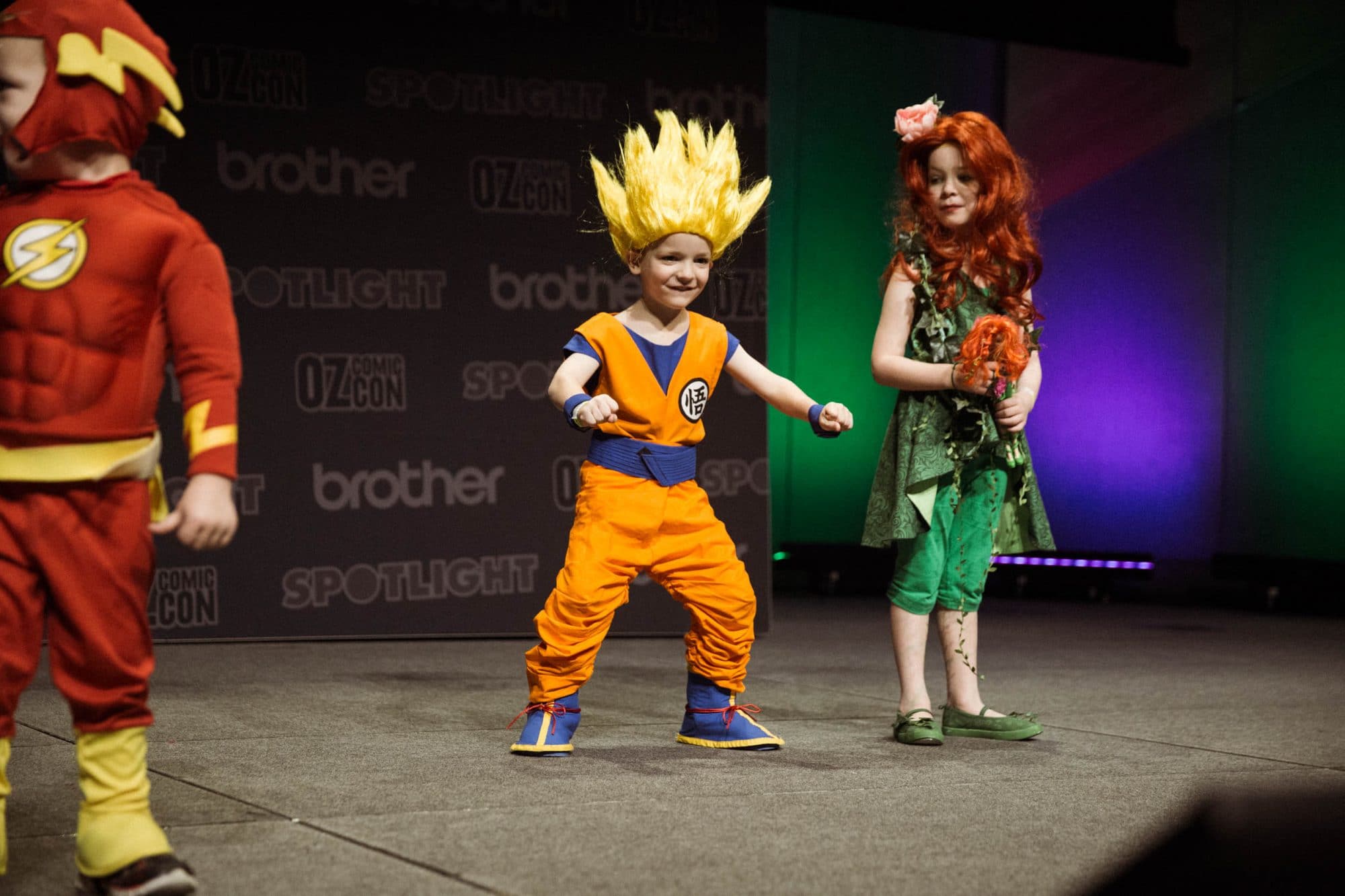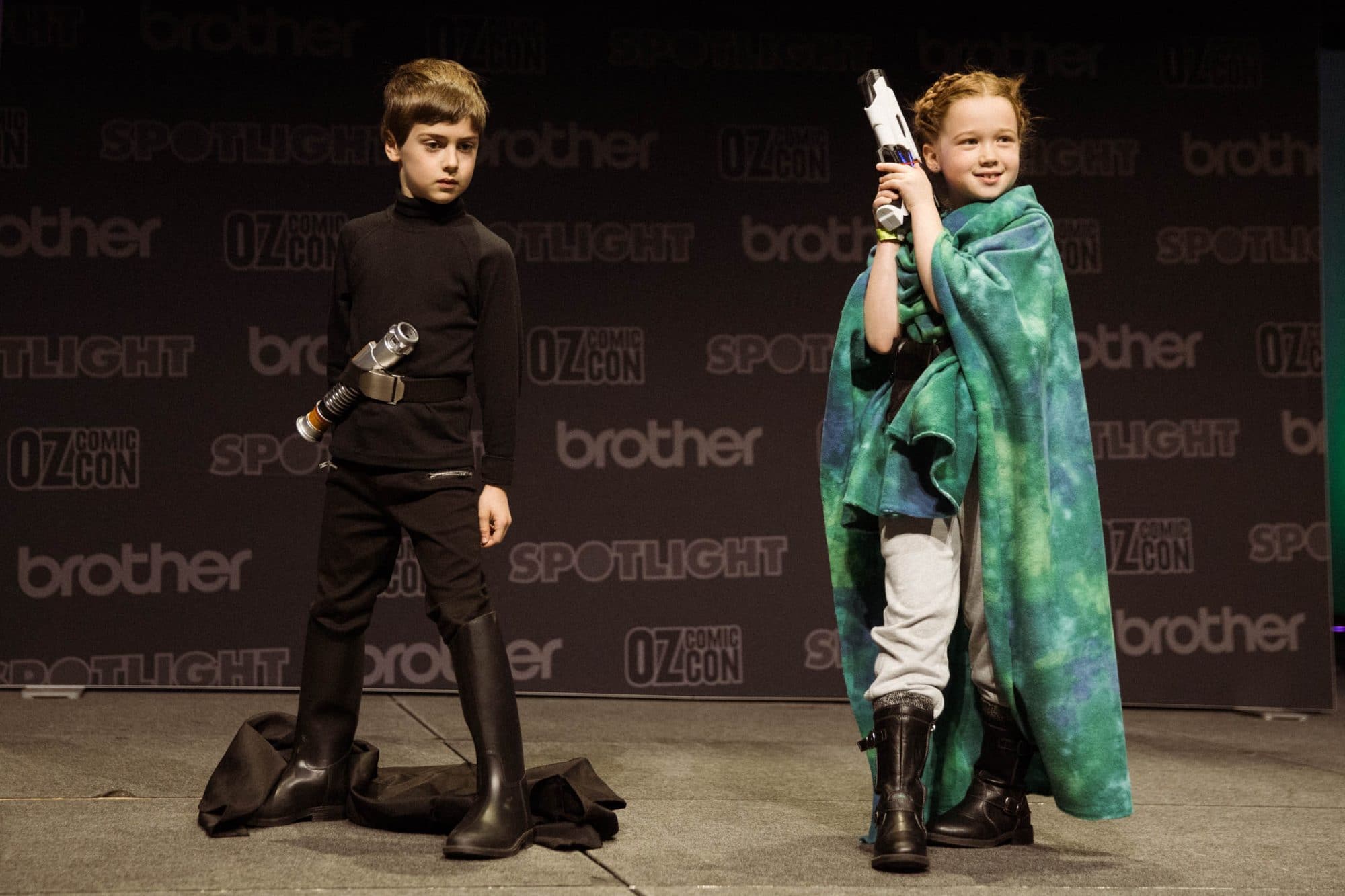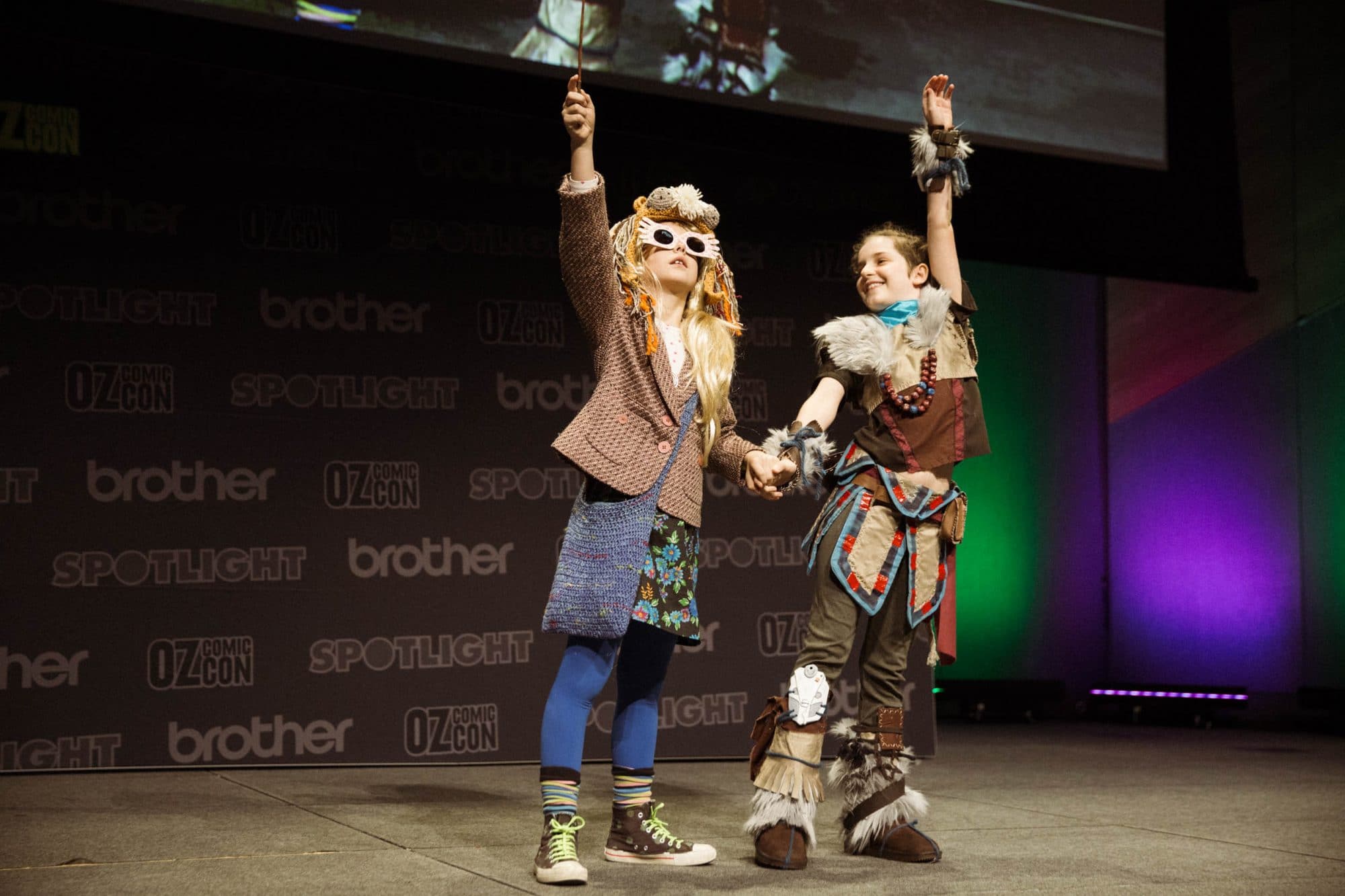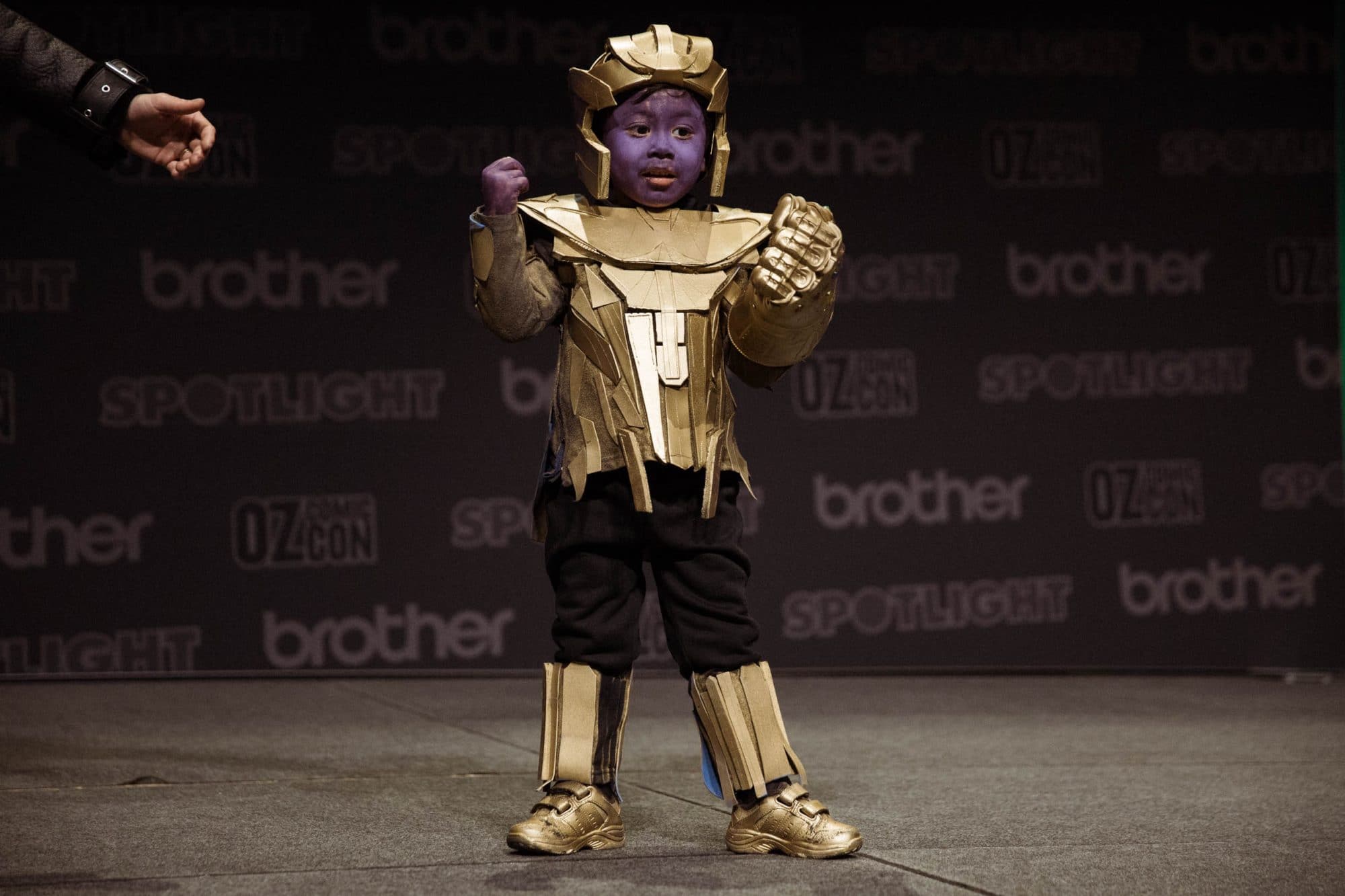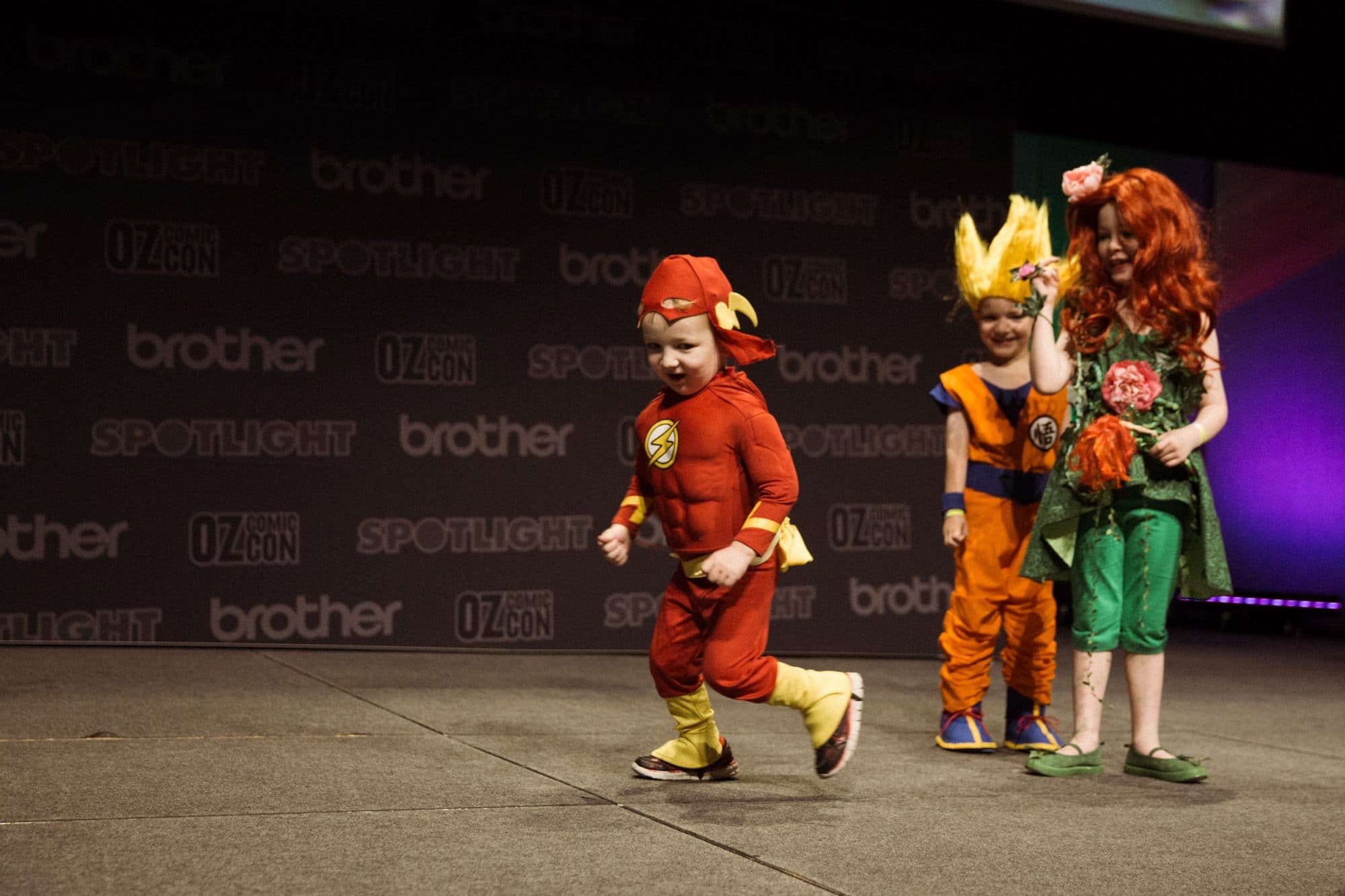 Taking the up and comic generation of comic creators on the path to greatness we've got comic workshops especially designed for kids taking place in the comic district. These workshops are run and managed by some of our local comic guests and a great way to kick start a passion for comics.
Thanks to KINGS COMICS, we've got bean bags, a fantastic range of comics and a giant comic cover for selfies with the kids!
Our epic colouring wall also returns to the Comic District. For all you colouring addicts out there, it's time for you to scratch that itch to leave your mark!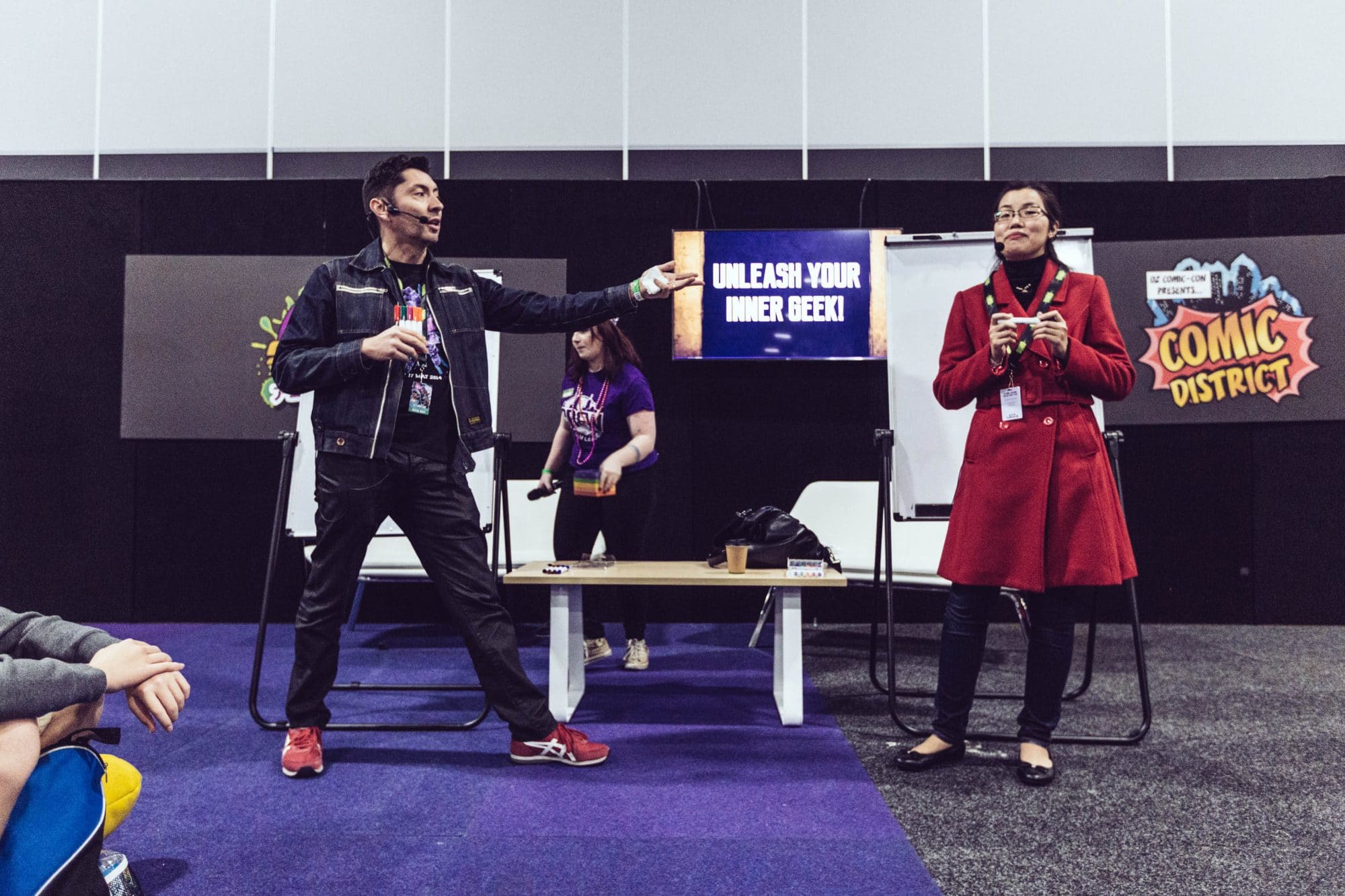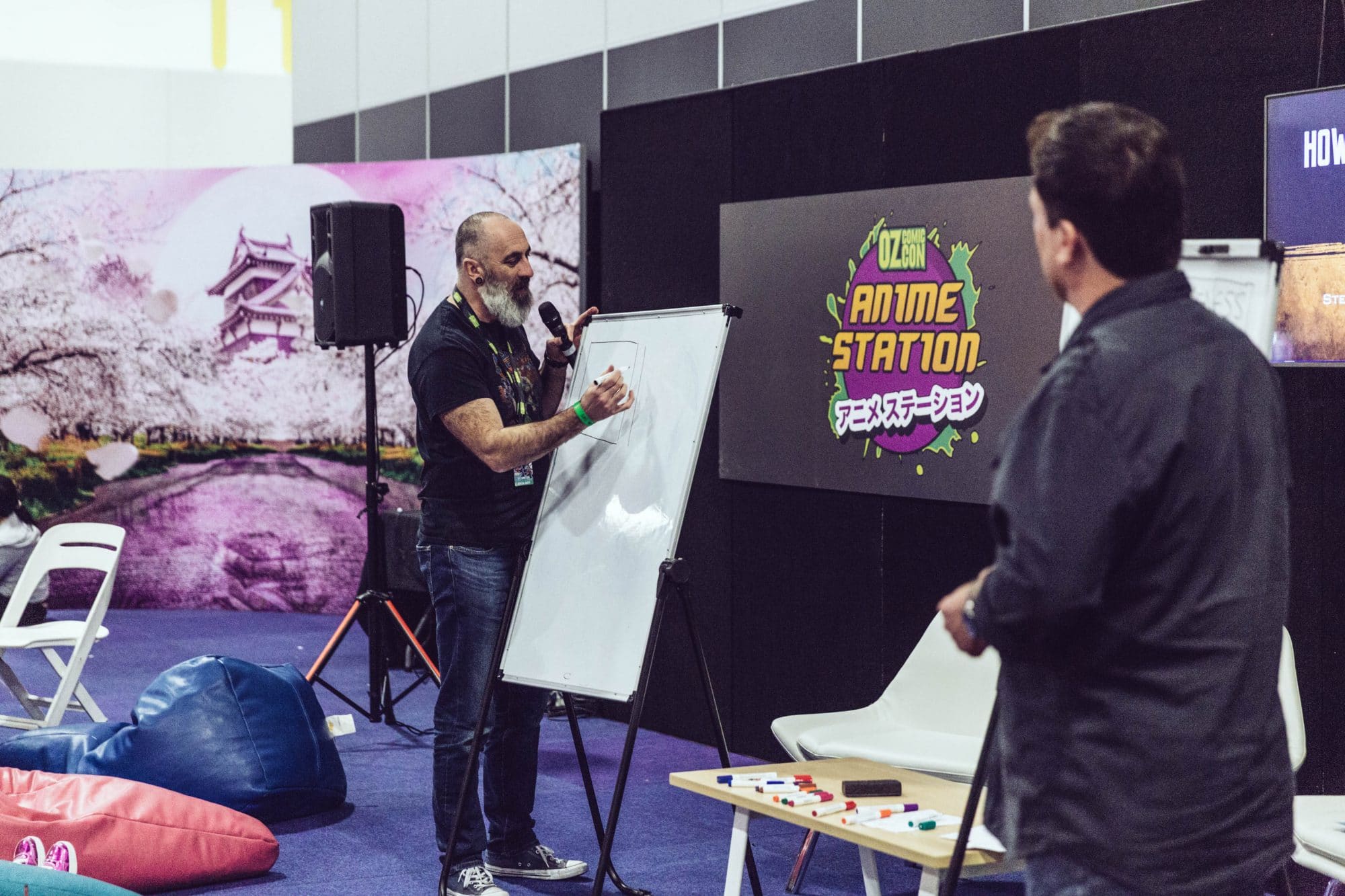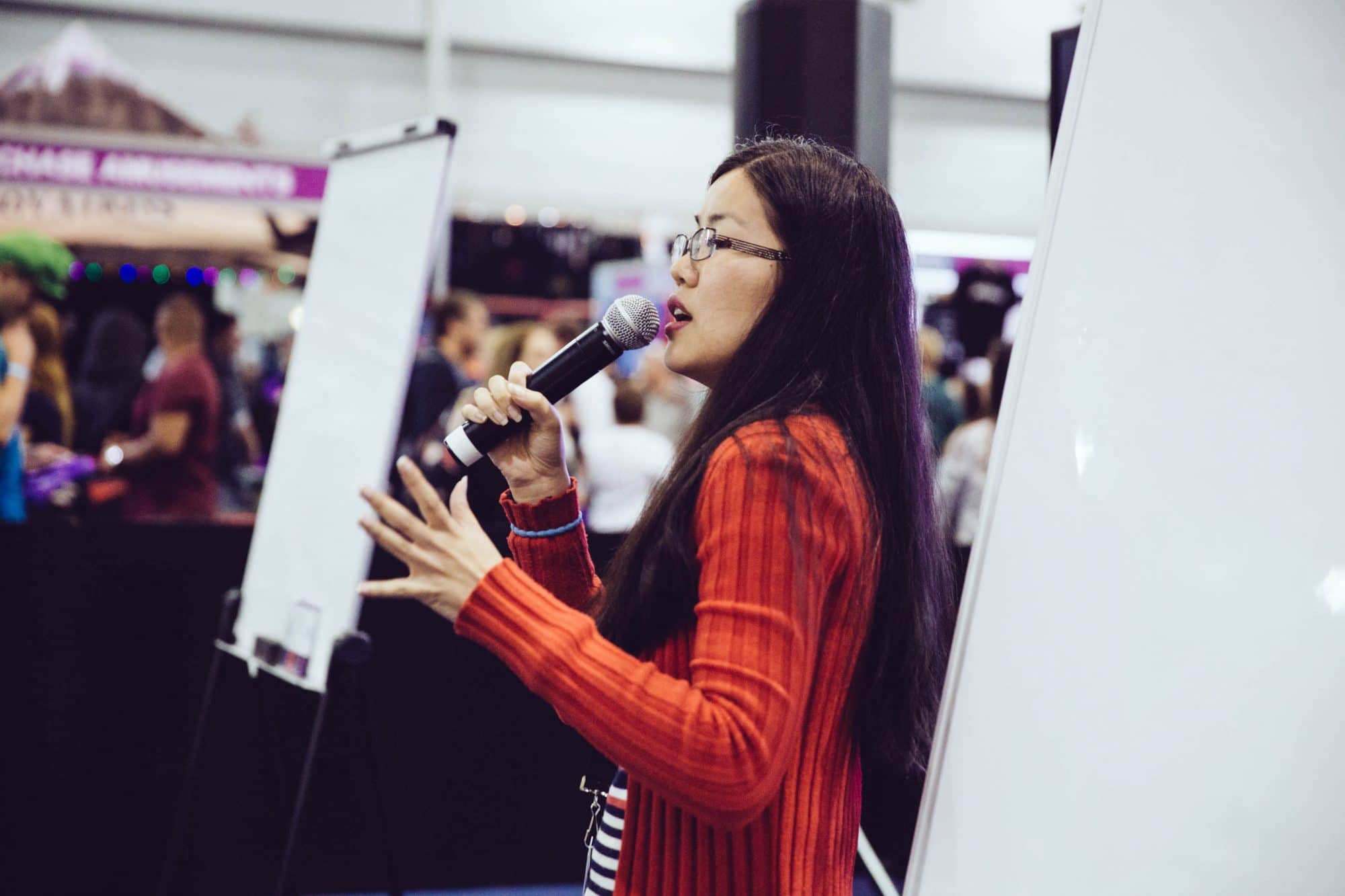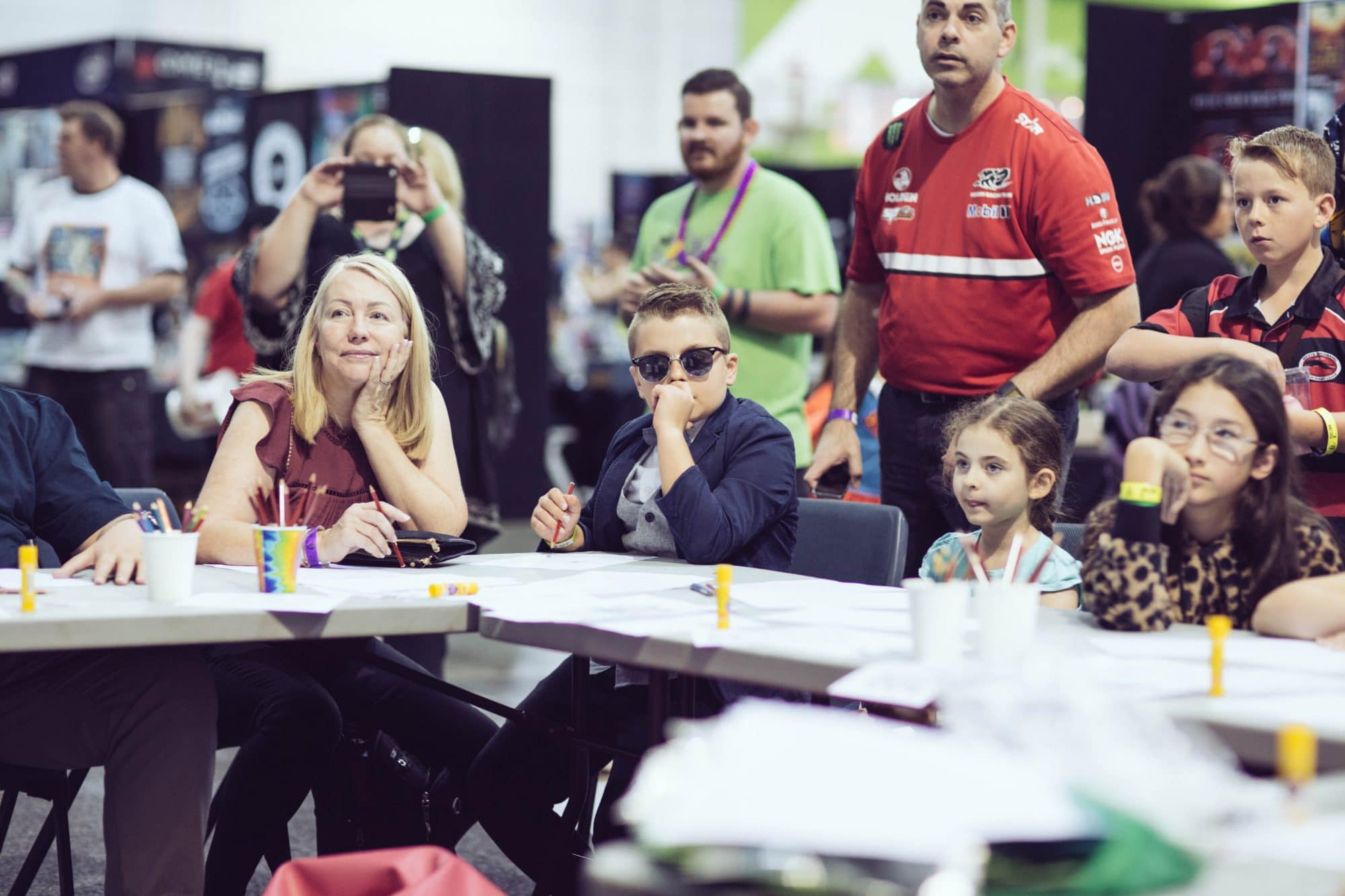 The Anime station offers a wide range of titles across all ages, let kids get their fix of titles ranging from Sailor Moon to Dragon Ball, check the full list of screenings closer to the date or ask the staff on the day for recommendations on titles for children.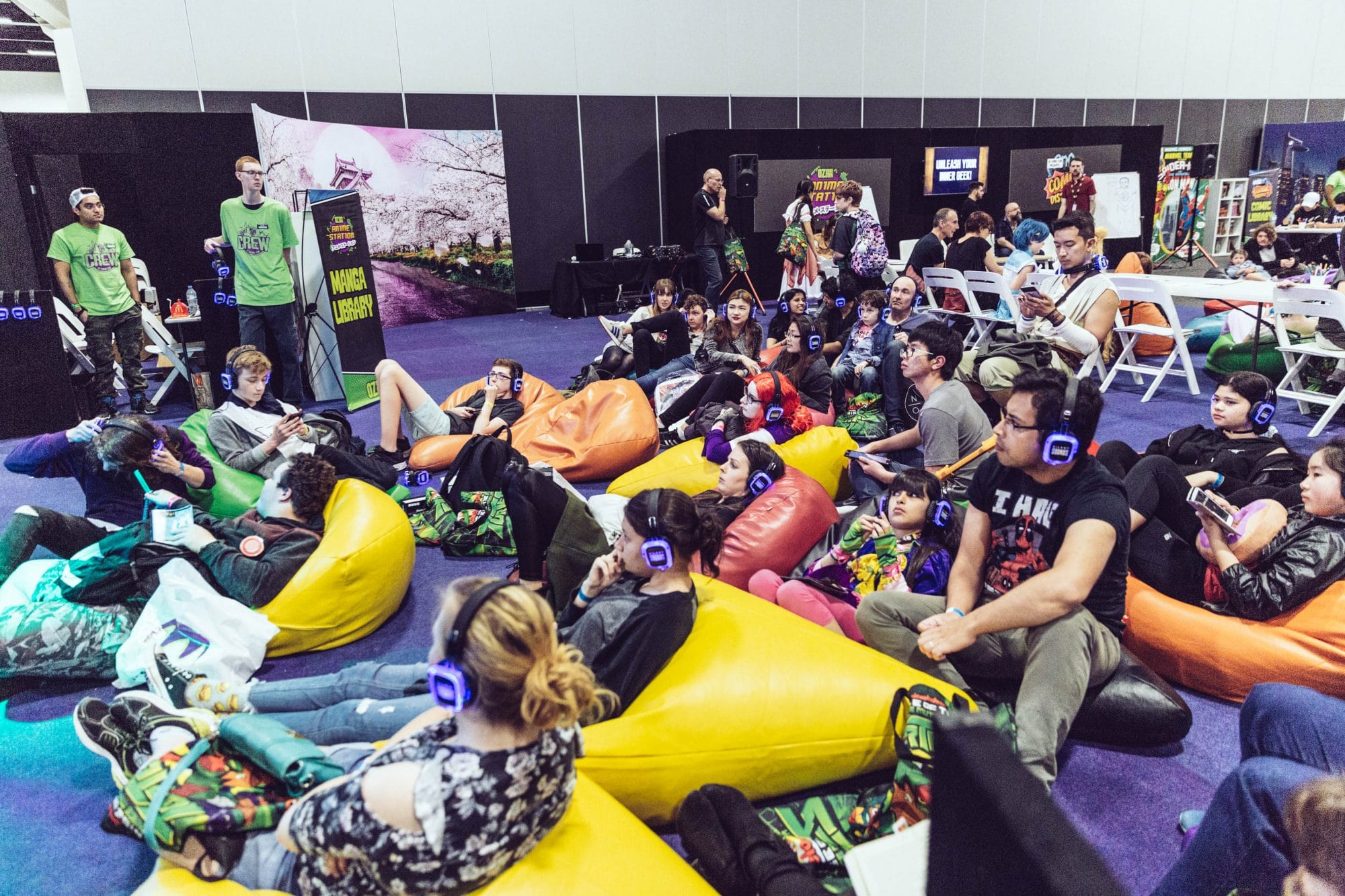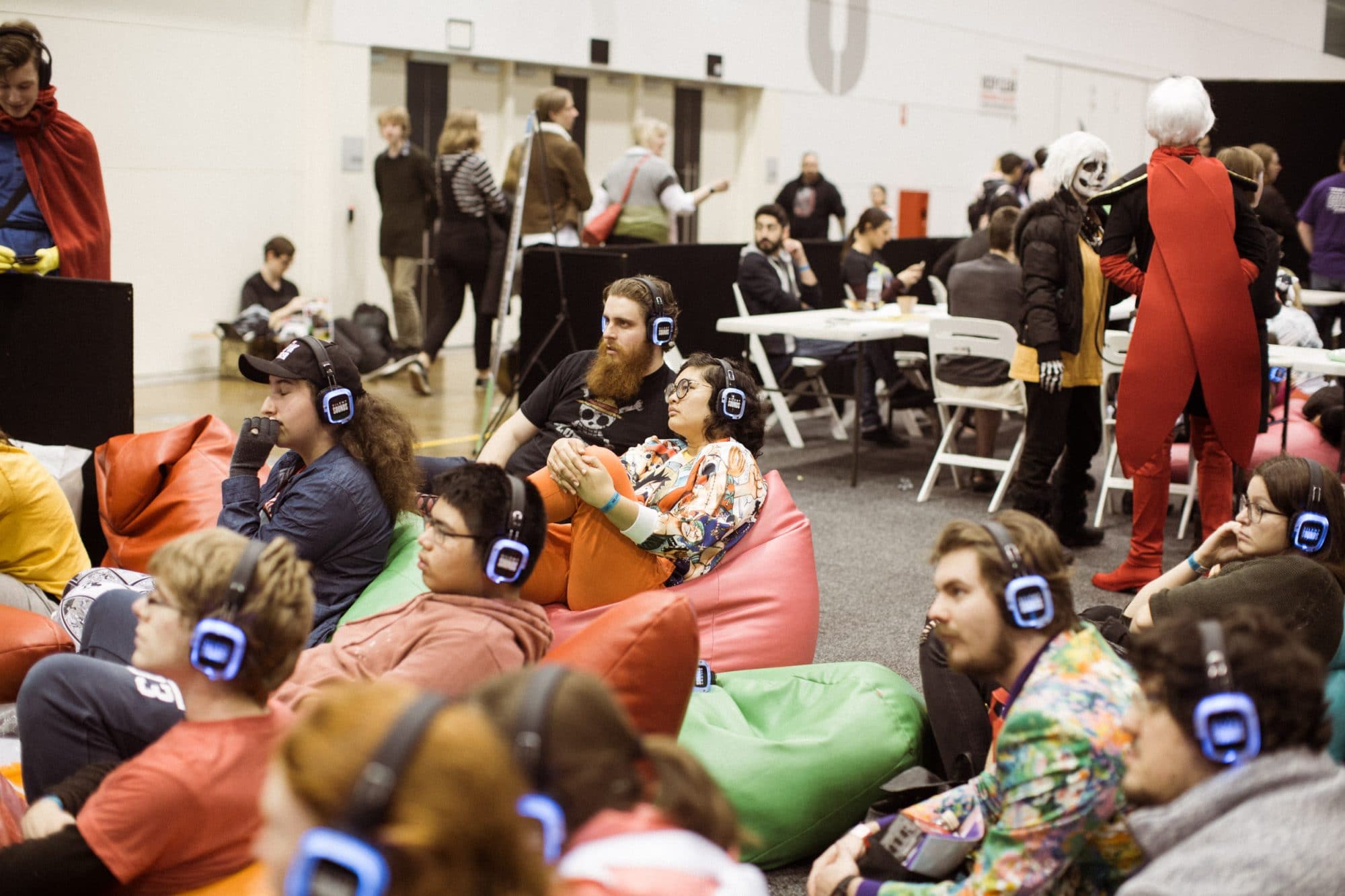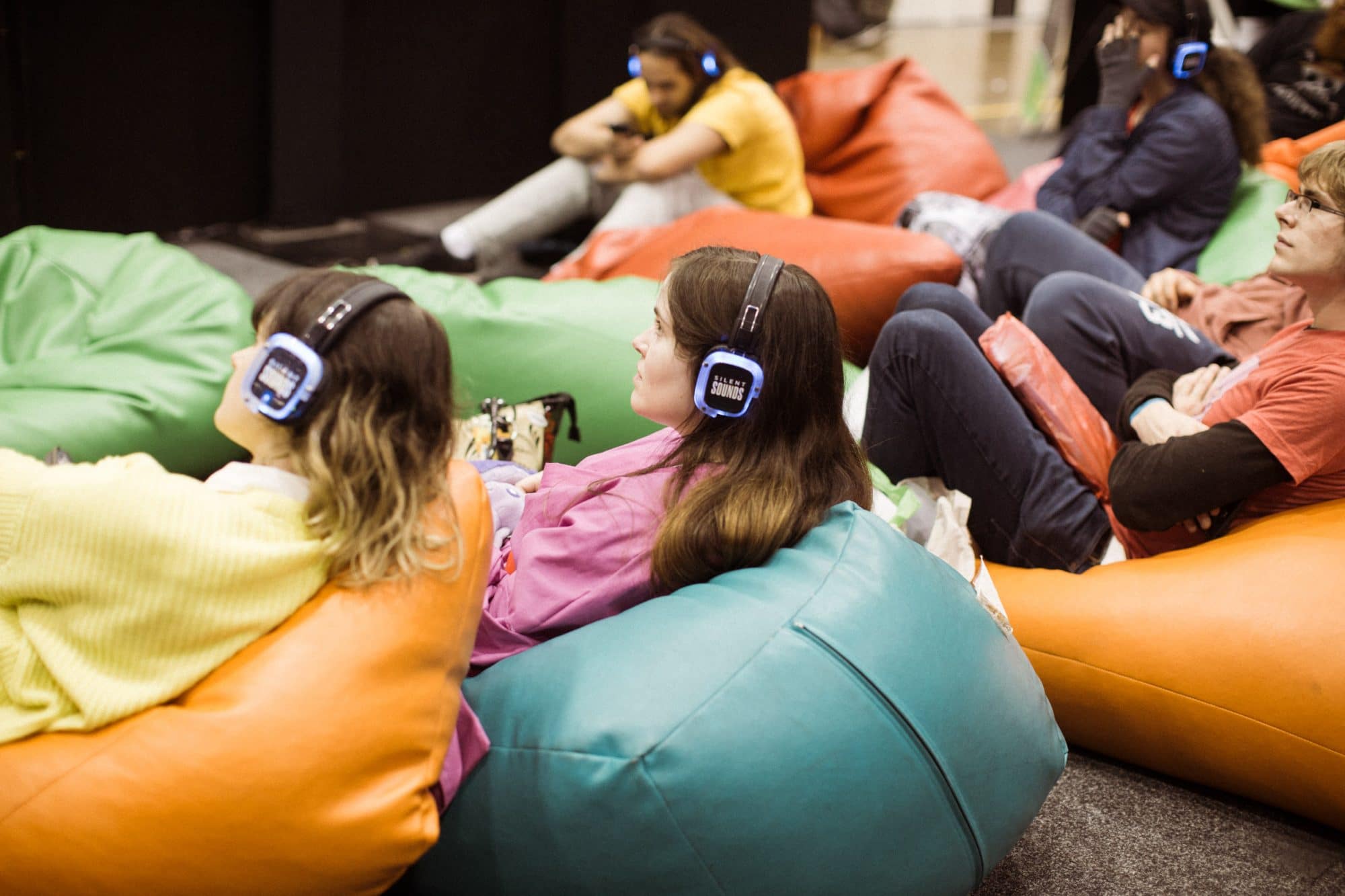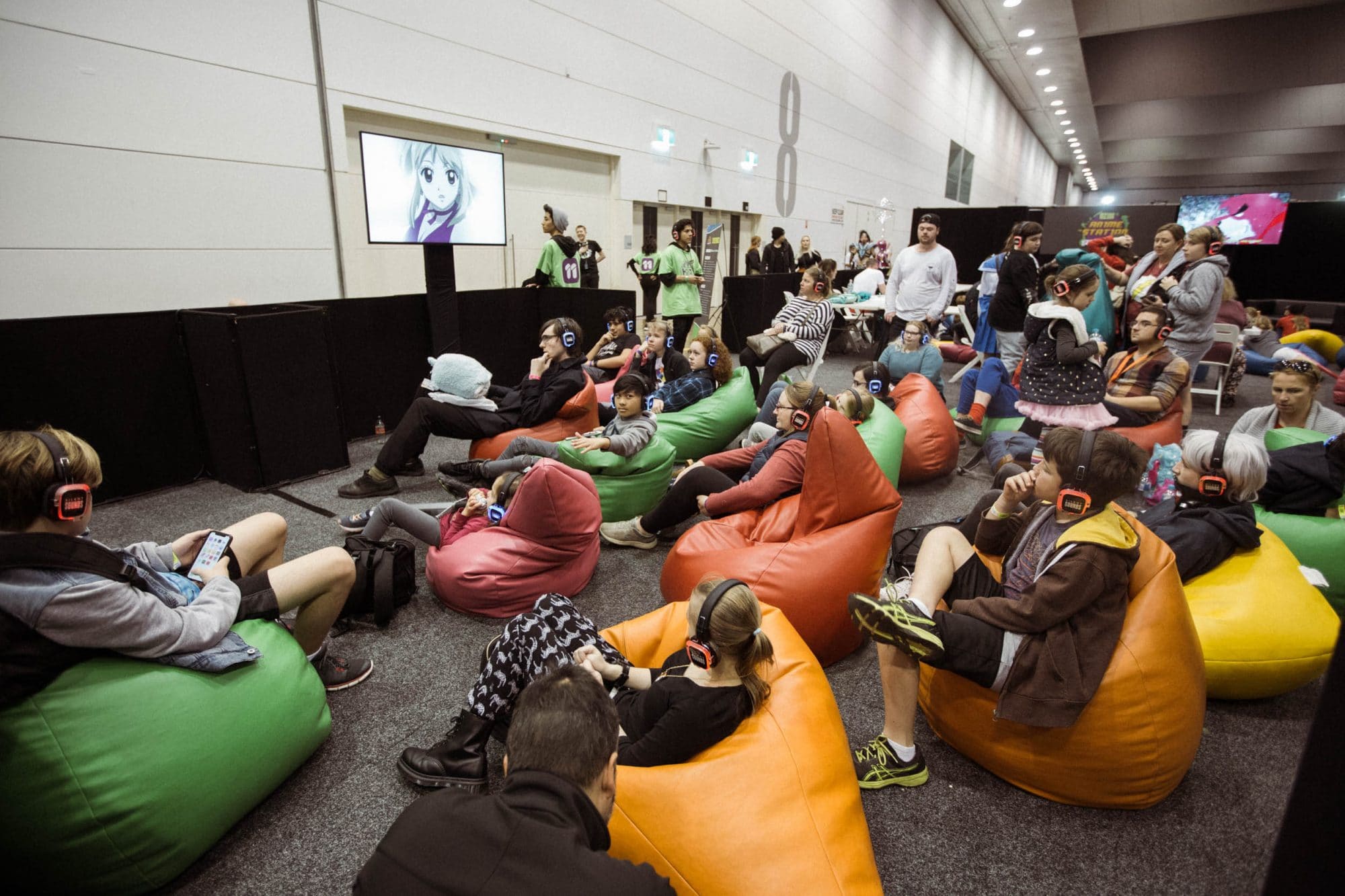 The Gaming Zone houses our gaming tournaments and console freeplay area for the whole family to enjoy a game of Street Fighter or a song or two in Just Dance!