BECOME PART OF THE ACTION!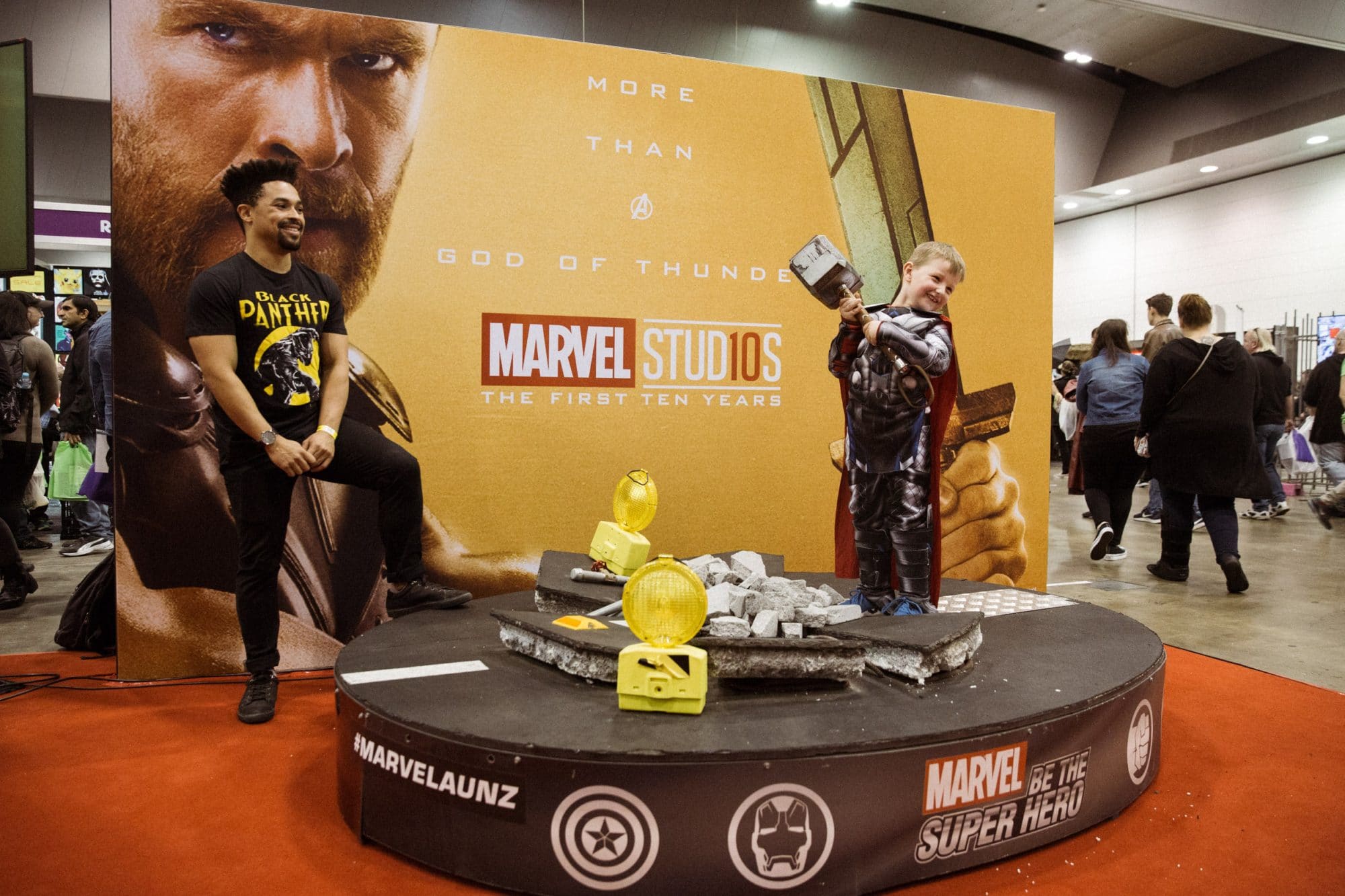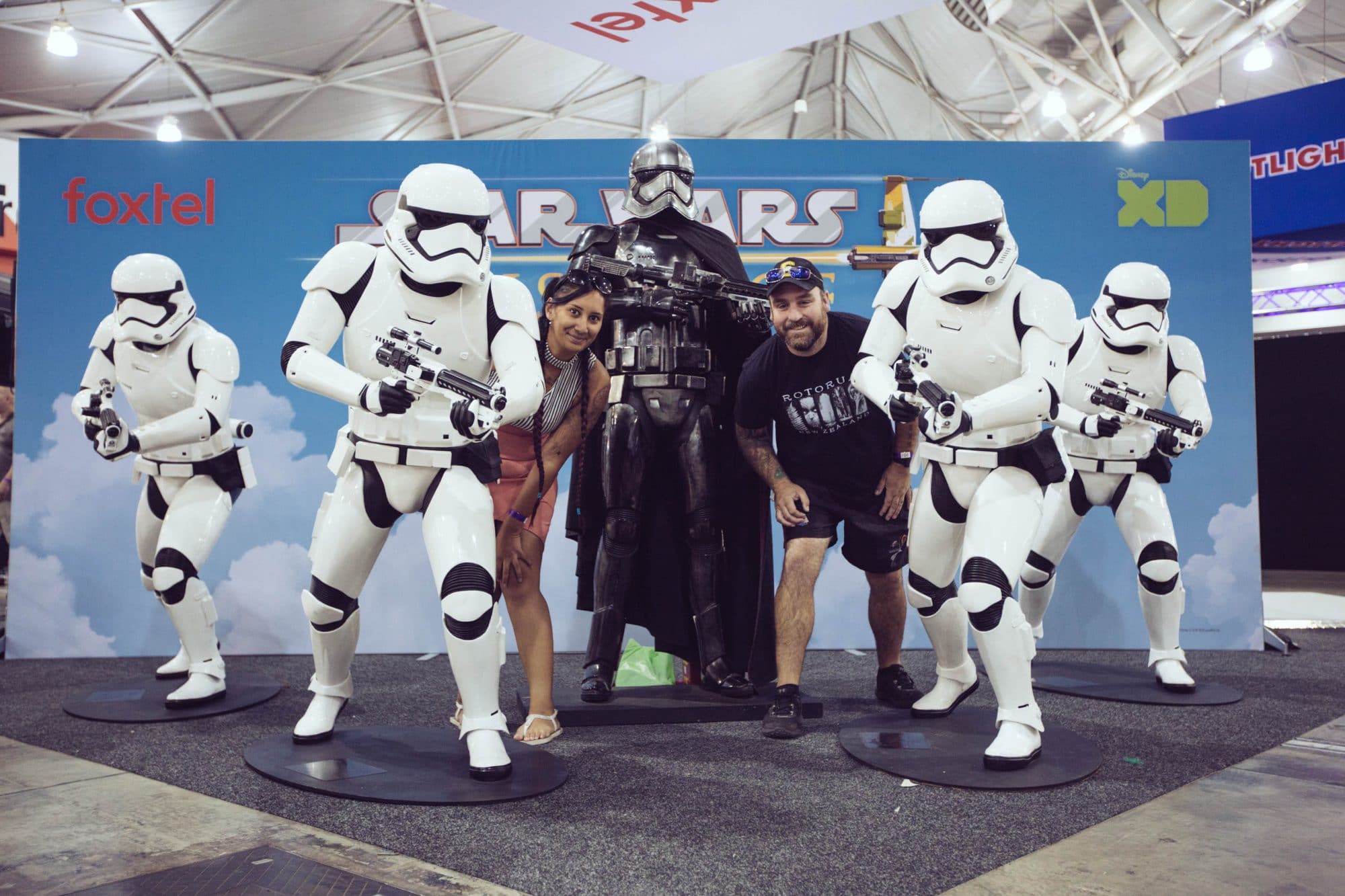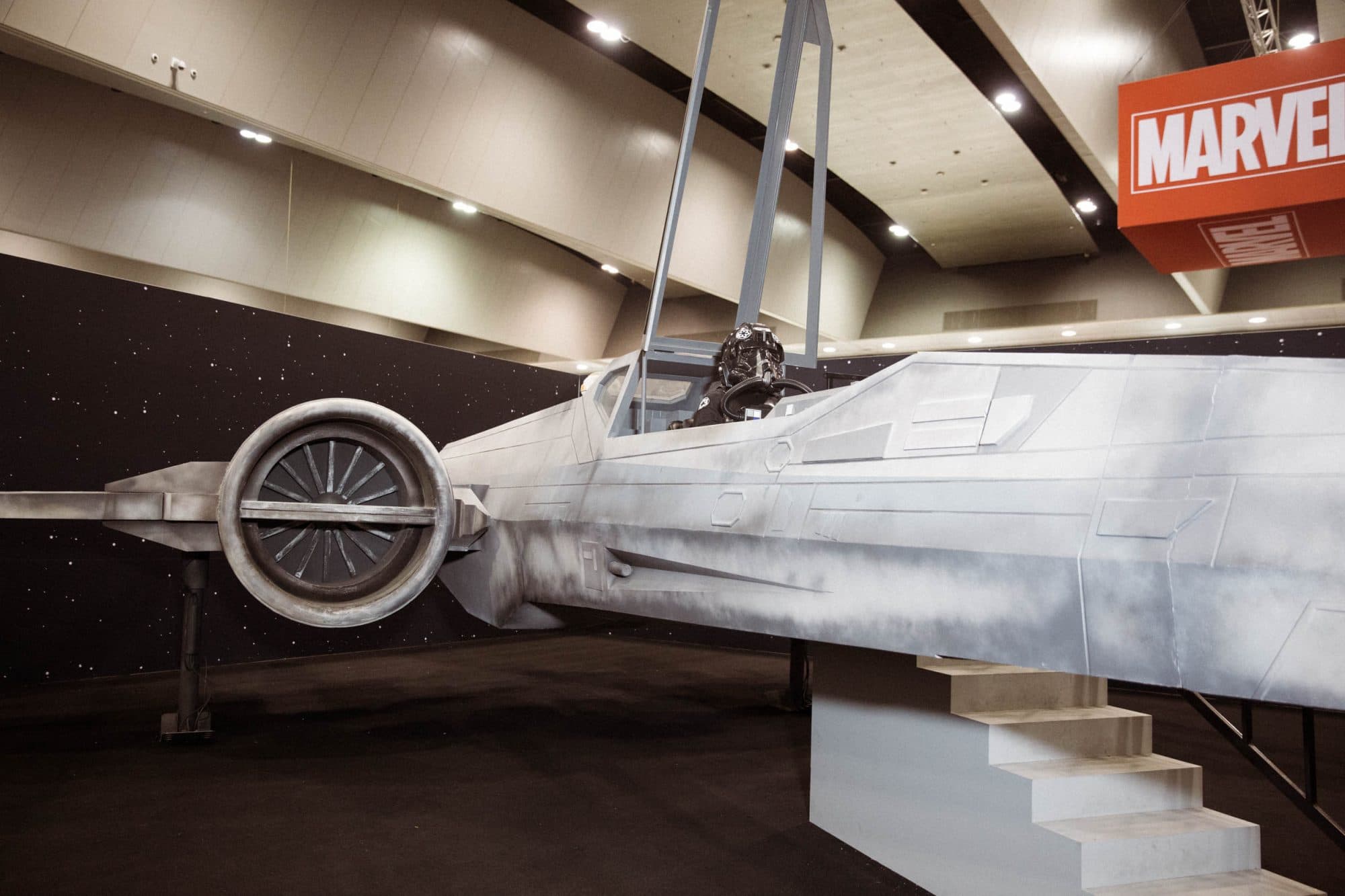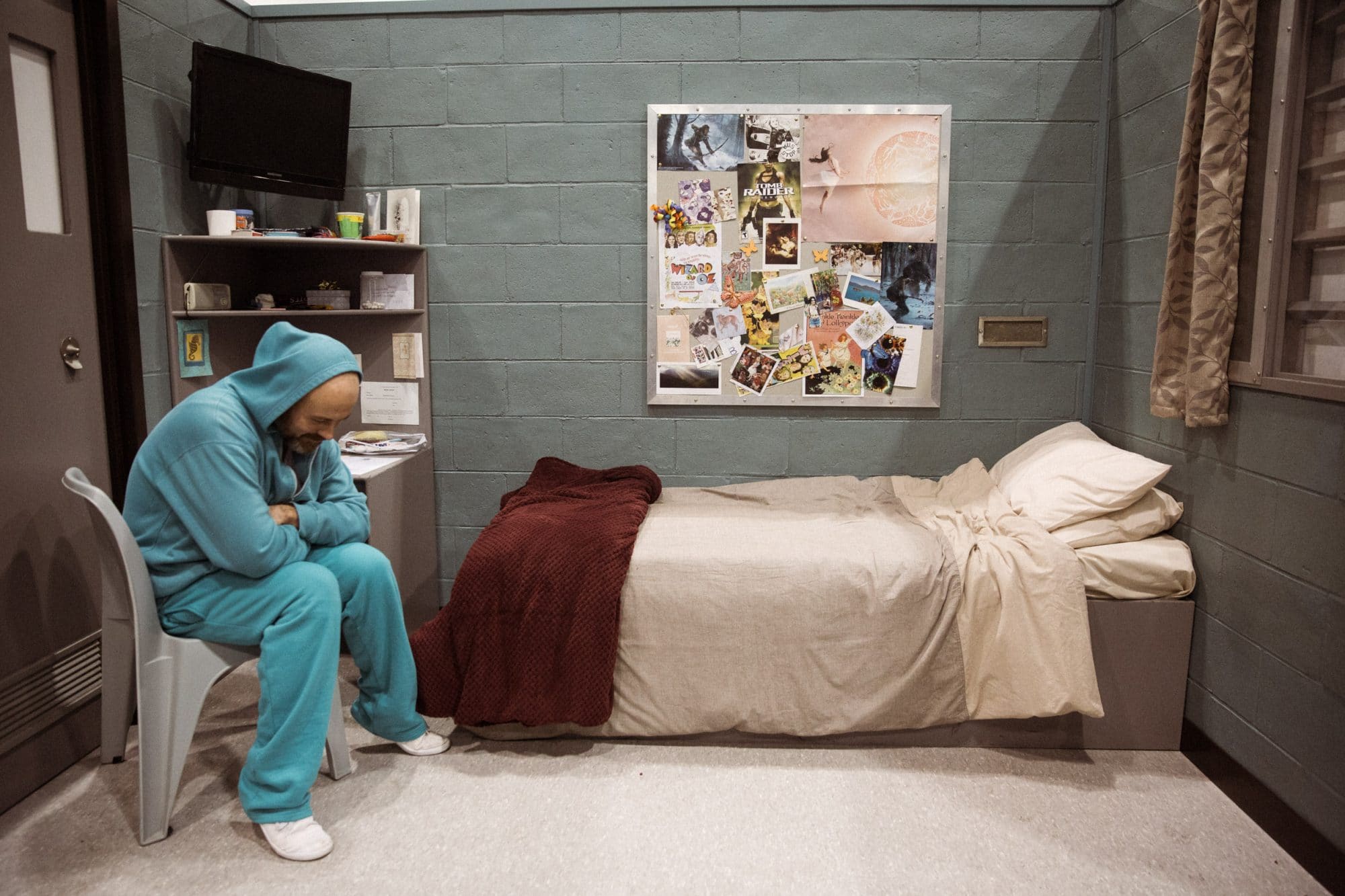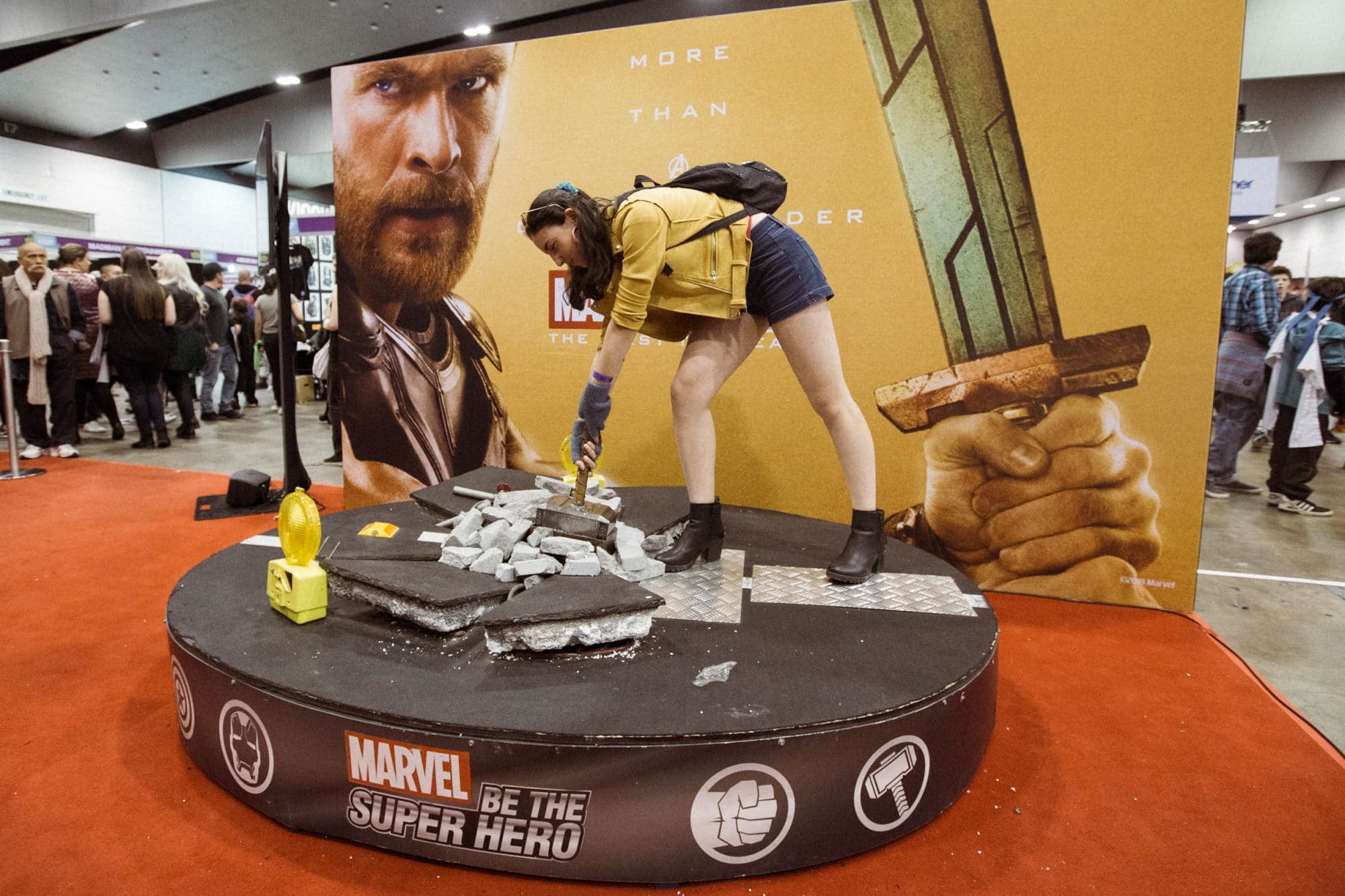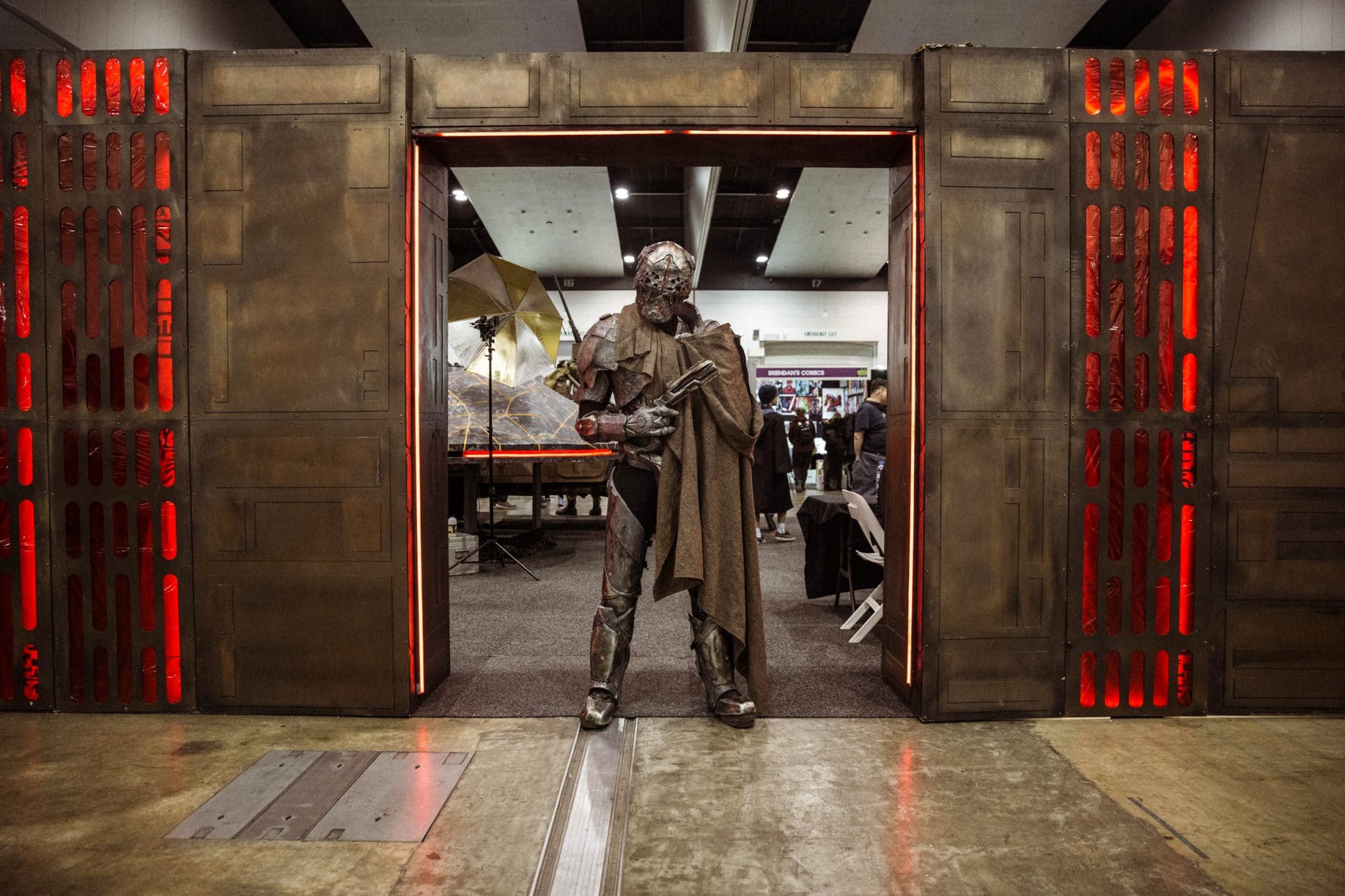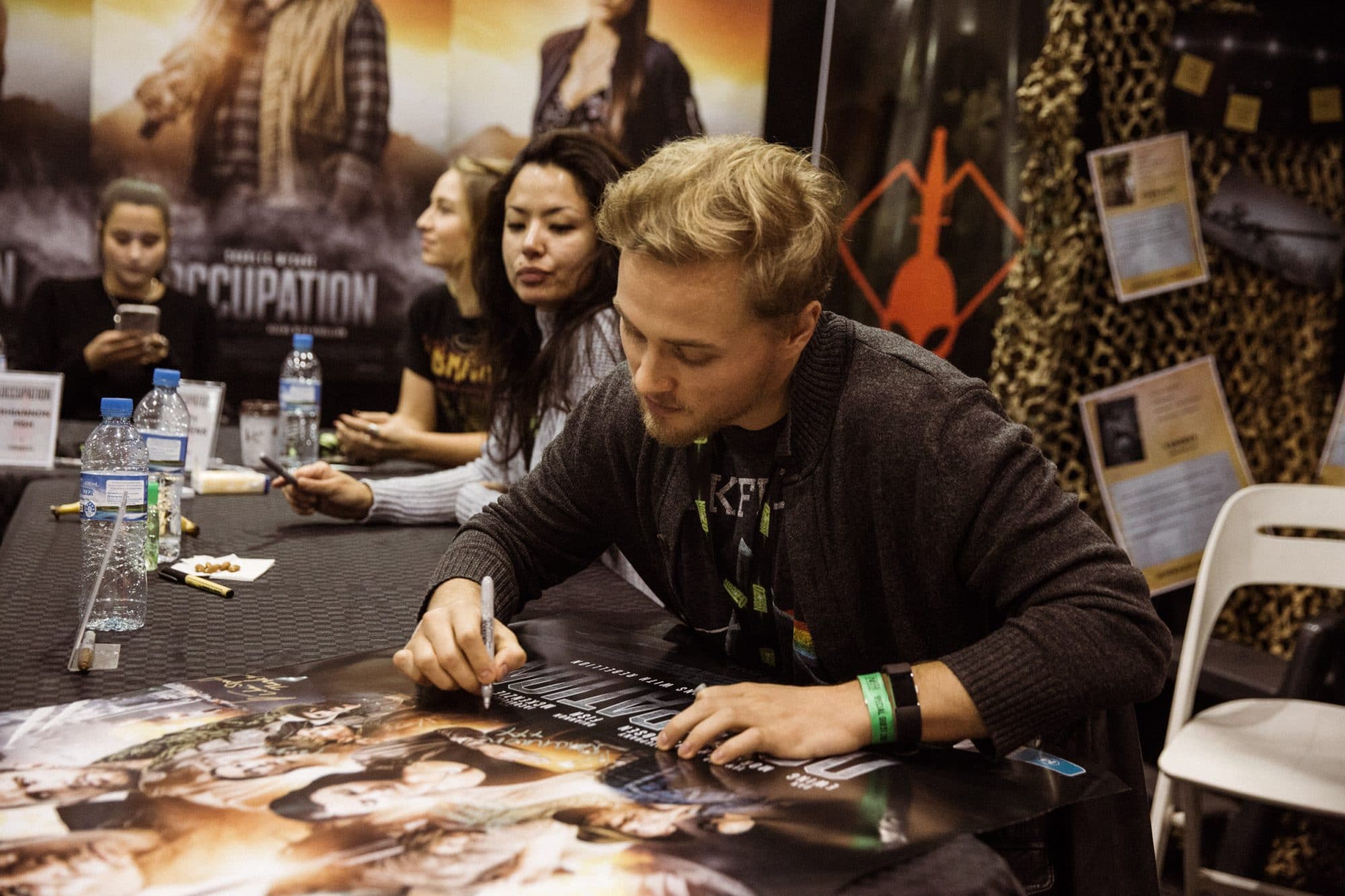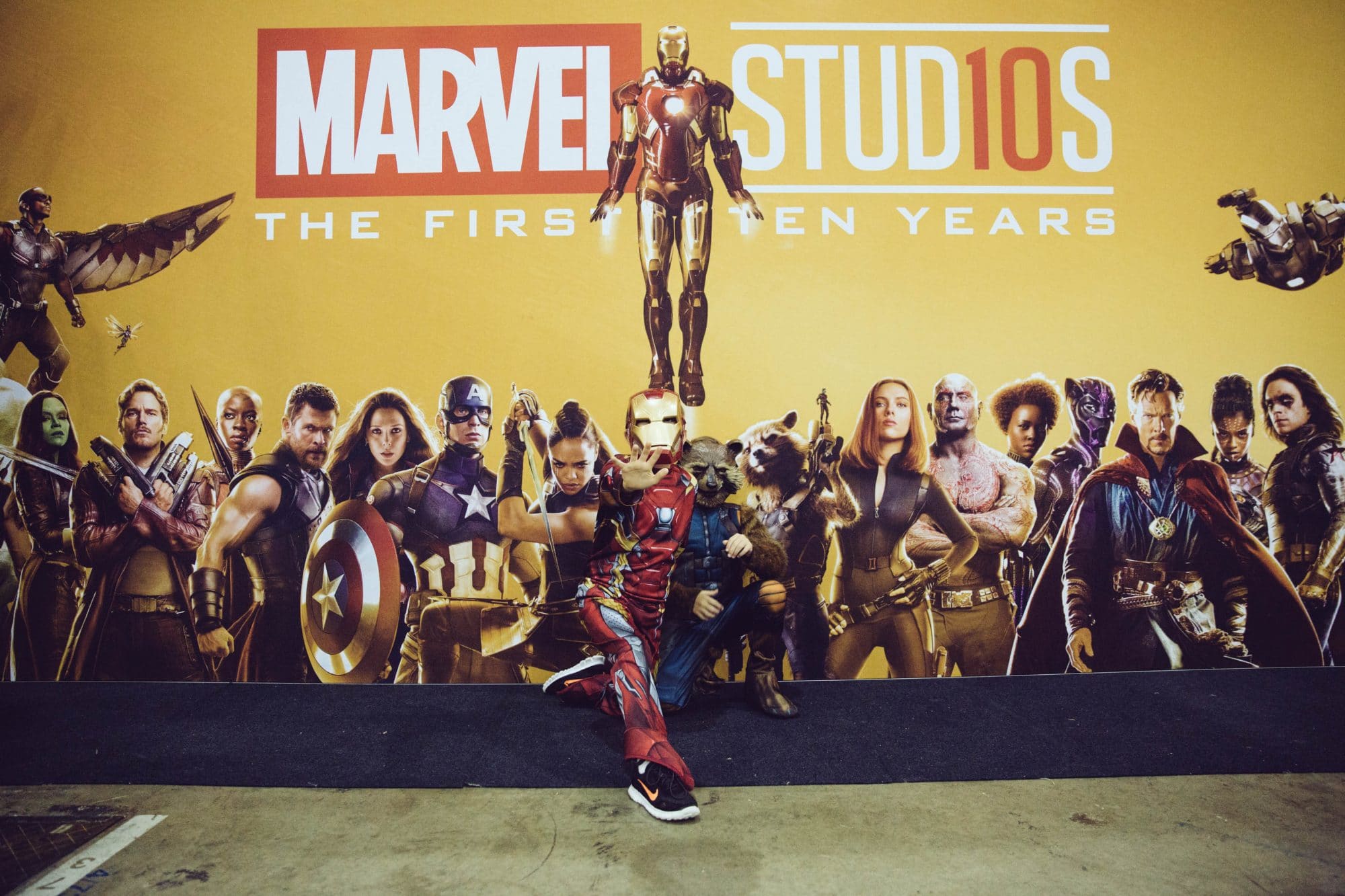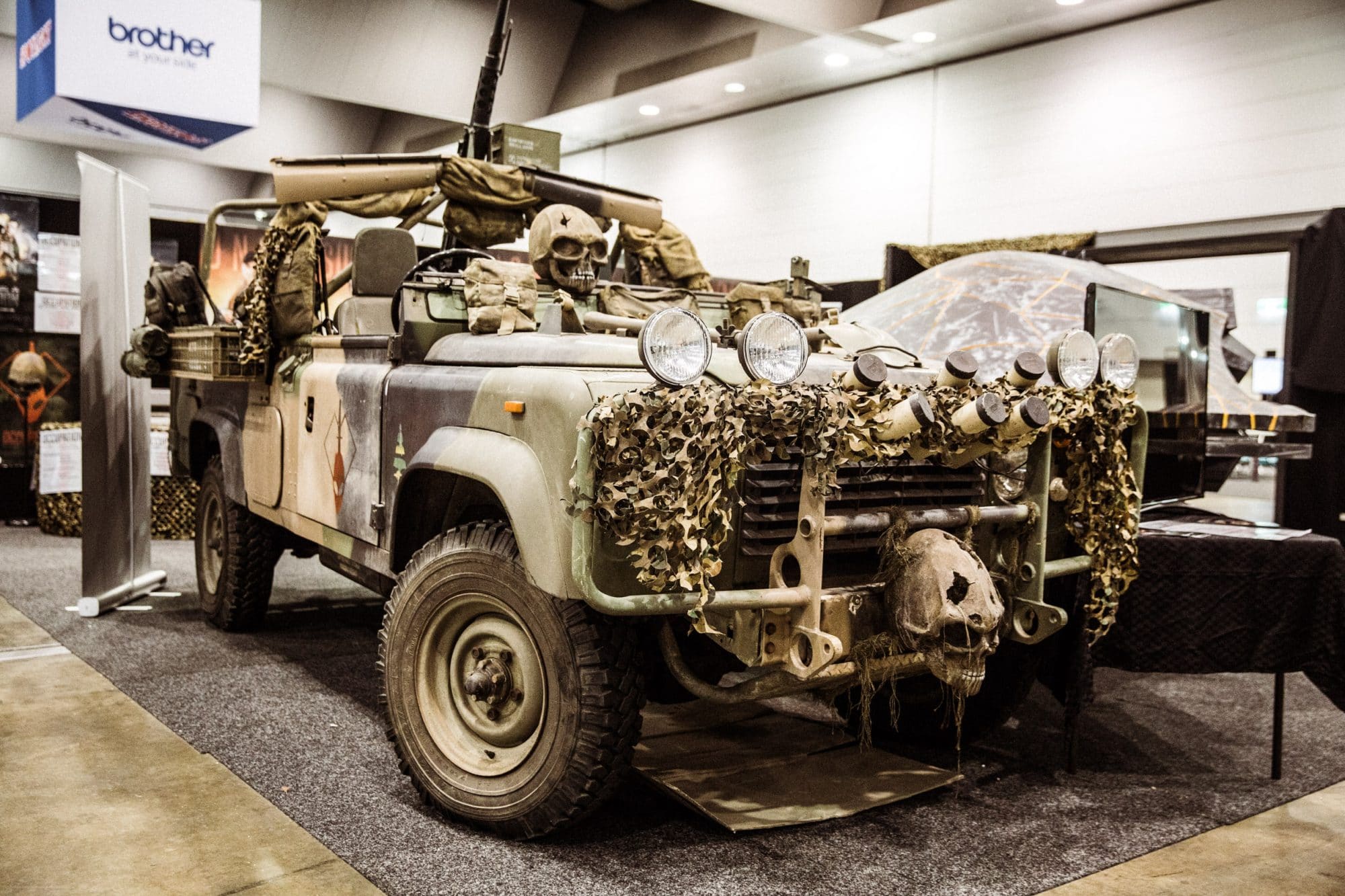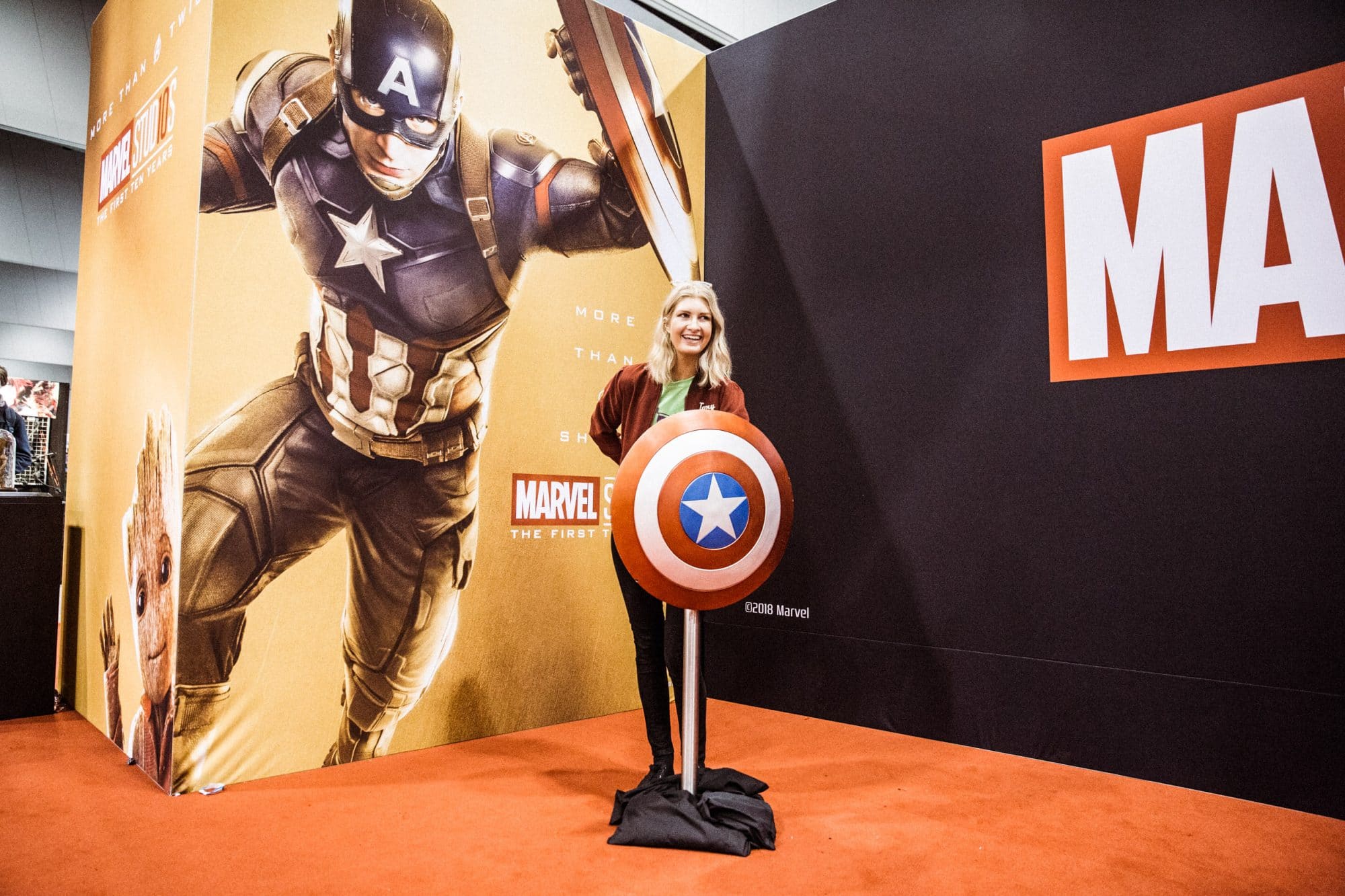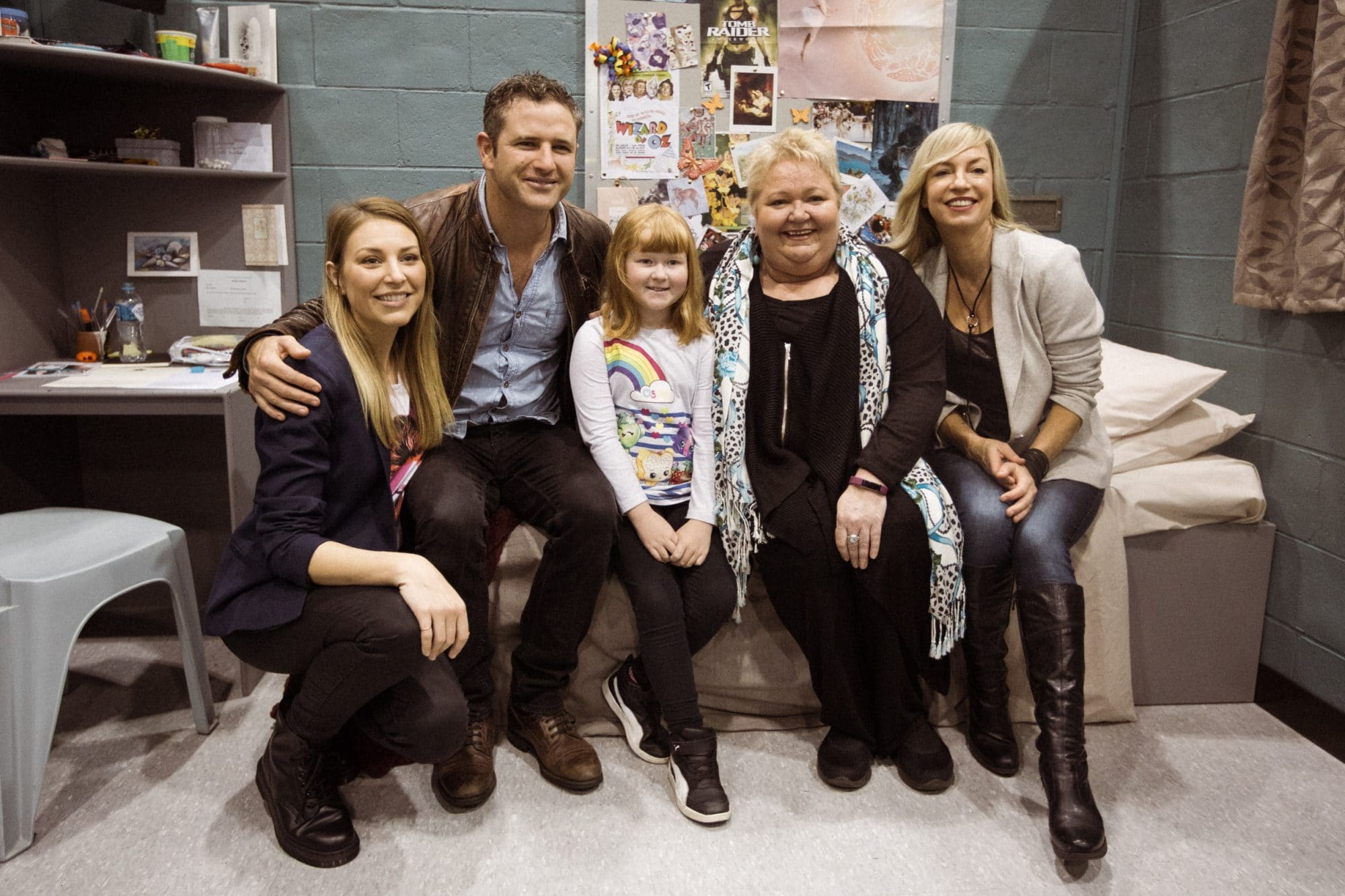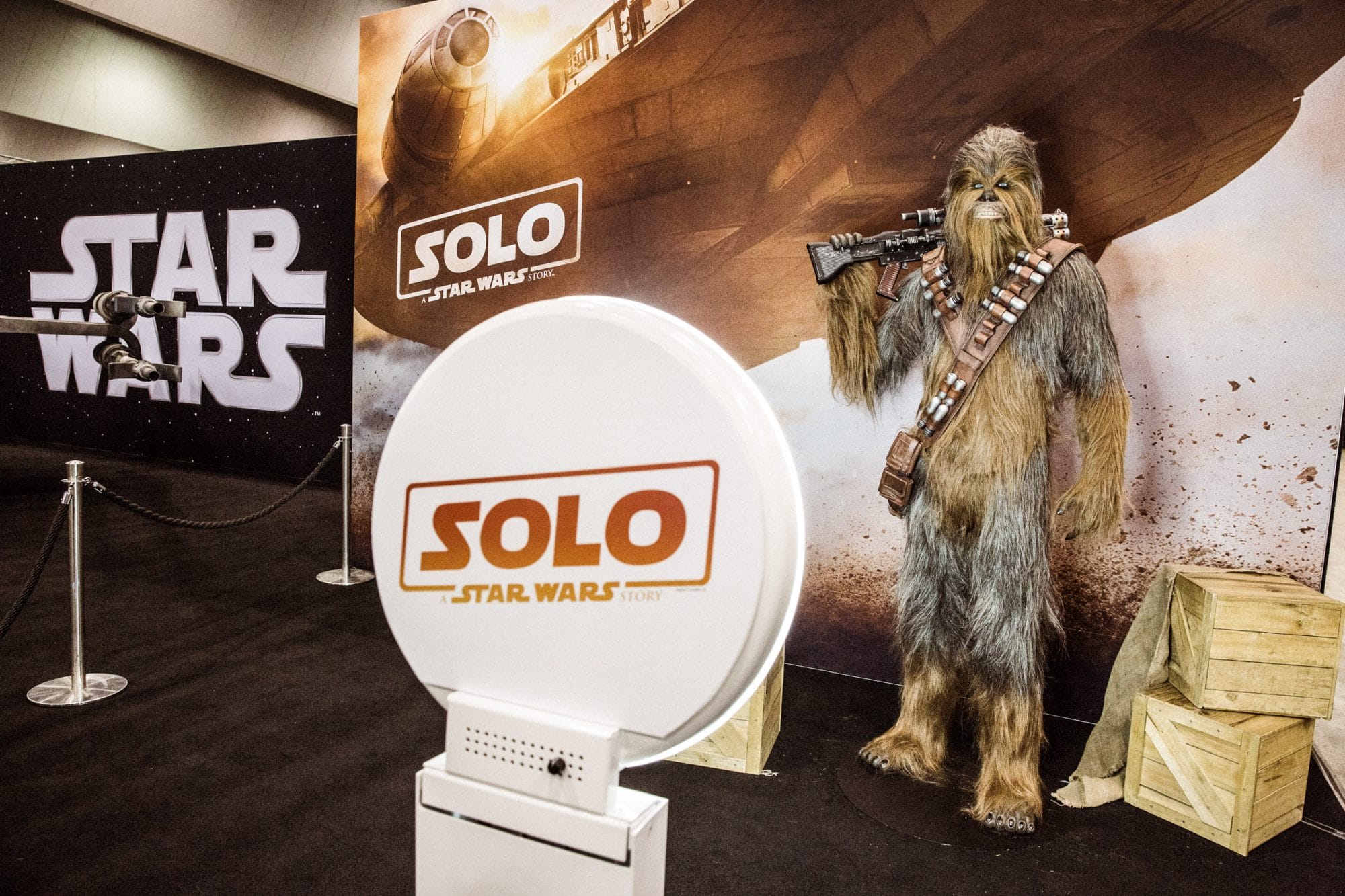 Have you ever wanted to ride in an X-Wing?  What about live the magic in a Wizard's Duel?  Are you worthy to possess the power of Thor?
Oz Comic-Con is the premier destination for incredible Film & TV activations from major film & TV studios and franchises!
Come and see your favourite guests live on stage at Oz Comic-Con!
All throughout the show, we have stages devoted to panels and talks from our featured film & TV guests. Most film & TV panels are held in our largest theatres.  Specialty tickets with Priority seating offer our attendees the best seats in the house for catching their favourite stars live at the show!
Our guest panel schedules will be released in the weeks leading up to the show.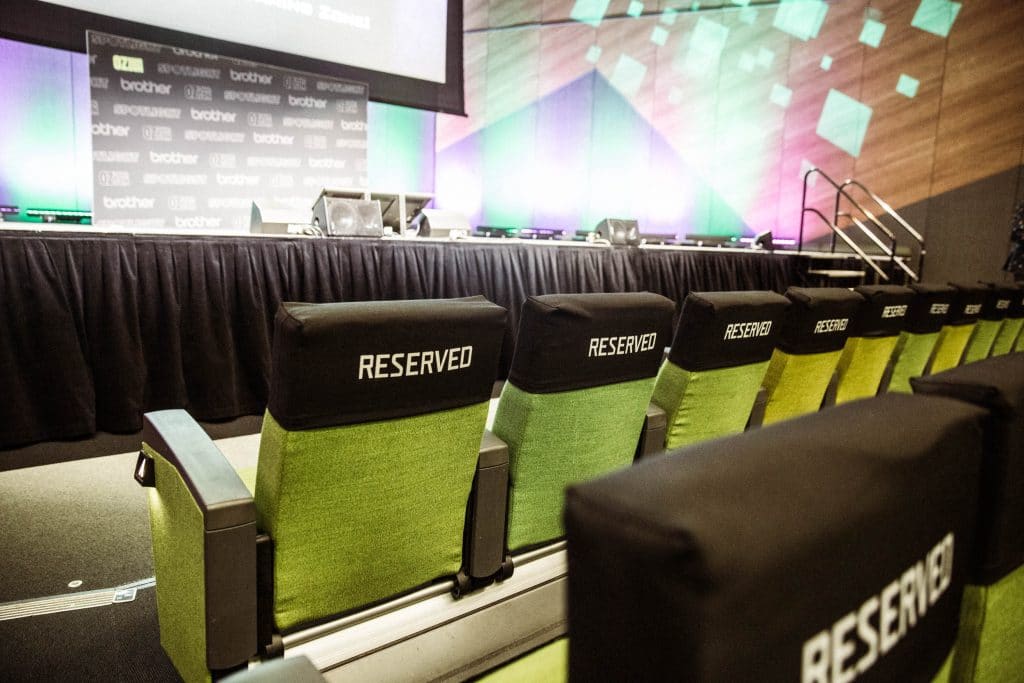 MEET YOUR FAVOURITE STARS!
Oz Comic-Con hosts Film & TV guests across many fandoms and franchises. At Oz Comic-Con our attendees have the chance to meet our guests at the show, taking part in photograph and autograph opportunities as well as attending our guest panels in our theatres. 
PHOTOGRAPH AND AUTOGRAPH TOKENS
Want to get a photograph or autograph with your favourite celebrity guest during your visit to Oz Comic-Con? You've got to grab a token.
Each guest has a listed photograph session time (you can find these closer to the event on the website, mobile app and onsite guide). Before the schedule is released, simply select the day you would like to get your photo. Once the schedule is released you can update your photo to the photo time of your choice. On the day take your token to the photo area at the confirmed time.
Autographs are available from each guest. Once you have purchased your token (either on the day or online), be sure to line up at the appropriate time for the guest you are interested in. You must have a token for each autograph that you desire. Autographs are not sold for a specific time during the day so you can redeem it at any available session that day.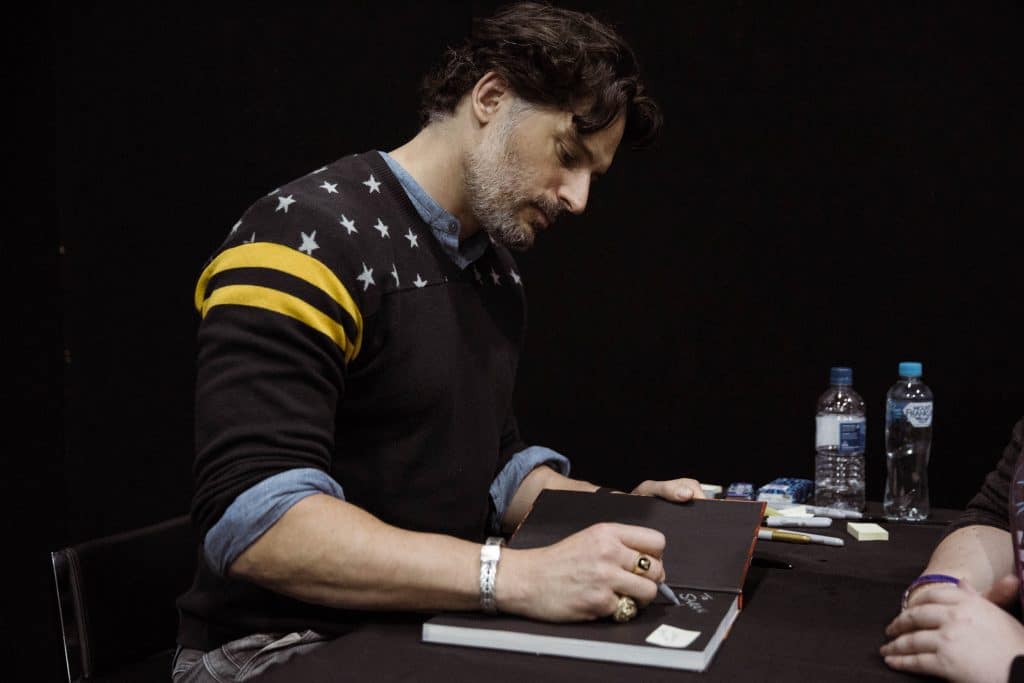 OUR Latest FILM & TV GUEST ANNOUNCEMENTS (Hidden)
OZ COmic-CON Autograph Store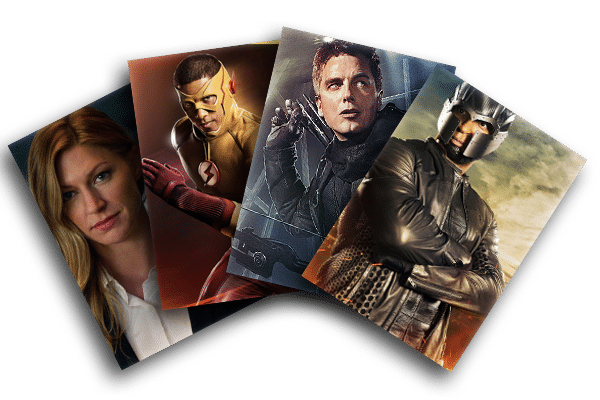 Did one of your favourite stars come to the show and you missed out on getting an autograph? 
The Oz Comic-Con Autograph store is the one-stop shop for Oz Comic-Con autographs from a wide range of Film & TV stars. We sell autographs from previous Oz Comic-Con guests, autographs packs from popular Film & TV Universes as well as a range of mystery autographs – a great gift for film & TV fanatics!
Be sure to stop by the autograph store  and purchase yours today!